Kanye West Slams Jay-Z and Justin Timberlake
Yeezy loves Hov, but he's no fan of JT's "Suit & Tie."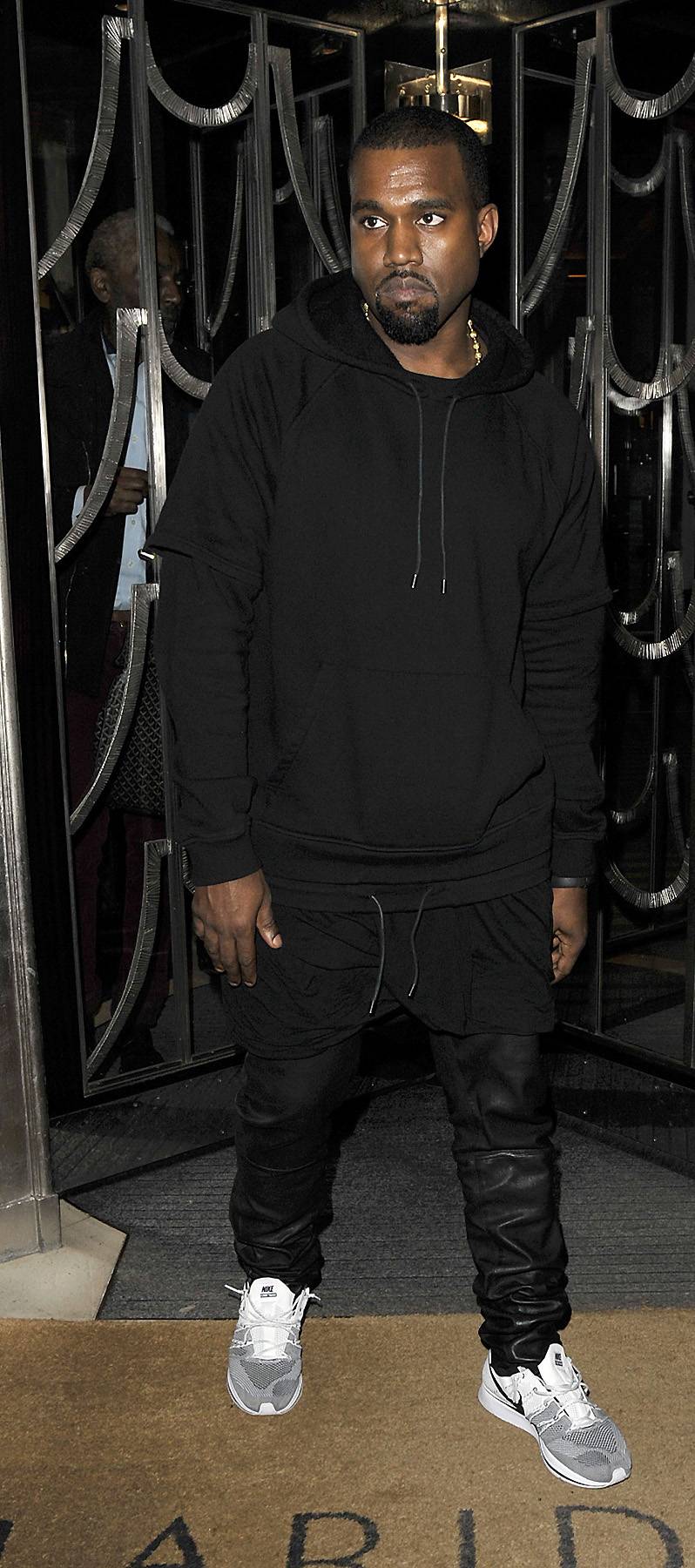 The "Mercy" rapper launched into another one of his infamous rants during a show in London on Saturday, this time targeting his mentor Jay-Z's recent collaboration with Timberlake. "Remind me again who's the original super-fly? And I got love for Hov but I ain't f----ing with that 'Suit & Tie'," he rapped, referencing the pair's new track.
Jay-Z and Timberlake also announced a joint tour this week, kicking off in the summer. Last year at this time, Jay and Kanye were traveling the world for their Watch the Throne tour. 
Yeezy continued his tirade by calling out the Grammy Awards for making the music industry over-commercial and superficial ("the Grammys can suck my d---," he said) and even blasted President Obama for calling him a "jackass" last year and declaring Jay-Z the superior rapper. "I don't give a f---- what the president say," Kanye declared. 
Despite his pent-up anger, Yeezy has something to smile about this weekend. A source close to the rapper revealed he and girlfriend Kim Kardashian will be welcoming a baby girl this July. 
BET.com is your #1 source for Black celebrity news, photos, exclusive videos and all the latest in the world of hip hop and R&B music.