Black Celebrities Who Have Died From AIDS
From Arthur Ashe to Eazy-E, we have lost celebrities from AIDS over the years.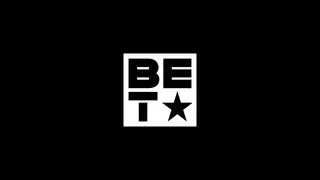 Blacks are one of the groups most affected by HIV, currently accounting for about half of the people who get HIV and AIDS — although they comprise 14 percent of the US population.
Many high-profile celebrities have lived and died with the HIV/AIDS as well. The loss of these stars should serve as a reminder of what our community will continue to lose if we don't educate ourselves, change our behaviors, get tested regularly and get treated to prevent and fight against HIV, which many people forget is very much a preventable disease.
Alvin Ailey (January 5, 1931 – December 1, 1989)
Choreographer Alvin Ailey is renowned for popularizing modern dance through his world-famous company, the Alvin Ailey American Dance Theater. He passed away from AIDS-related diseases at 58.
Arthur Ashe (July 10, 1943 – February 6, 1993)
Arthur Ashe was the first African-American man to reach prominence as a professional tennis player. After contracting AIDS from a blood transfusion in the '80s, he became an activist to raise awareness about the disease. He died at 49.
Eazy-E (September 7, 1963 – March 26, 1995)
As the founder of Ruthless Records and group N.W.A., Eazy-E is credited with inventing the genre of gangsta rap. The hip-hop icon died of AIDS-related illnesses at 31.
Read more about Black celebrities who have died from AIDS-related causes at BlackDoctor.org.
BET Health News - We go beyond the music and entertainment world to bring you important medical information and health-related tips of special relevance to Blacks in the U.S. and around the world. Click here to subscribe to our newsletter.  
 (Photo: John Minihan/Express/Getty Images)