Obama Names New Acting IRS Commissioner
President Obama appoints OMB controller Daniel Werfel to head the IRS.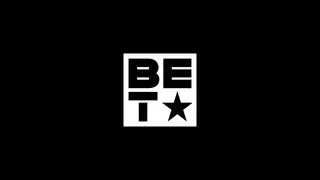 One day after forcing the resignation of acting IRS commissioner Steven Miller, President Obama named Office of Management and Budget controller Daniel Werfel as a replacement.
"Throughout his career working in both Democratic and Republican administrations, Danny has proven an effective leader who serves with professionalism, integrity and skill," the president said in a statement. 
Werfel, 42, will take over the beleagured IRS on May 22.
"The American people deserve to have the utmost confidence and trust in their government, and as we work to get to the bottom of what happened and restore confidence in the IRS, Danny has the experience and management ability necessary to lead the agency at this important time."
BET Politics - Your source for the latest news, photos and videos illuminating key issues and ersonalities in African-American political life, plus commentary from some of our liveliest voices. Click here to subscribe to our newsletter. 
 (Photo: AP Photo/Susan Walsh)