R&B Singer Jesse Powell Dead At 51
His sister Tamara Powell broke the news on Instagram.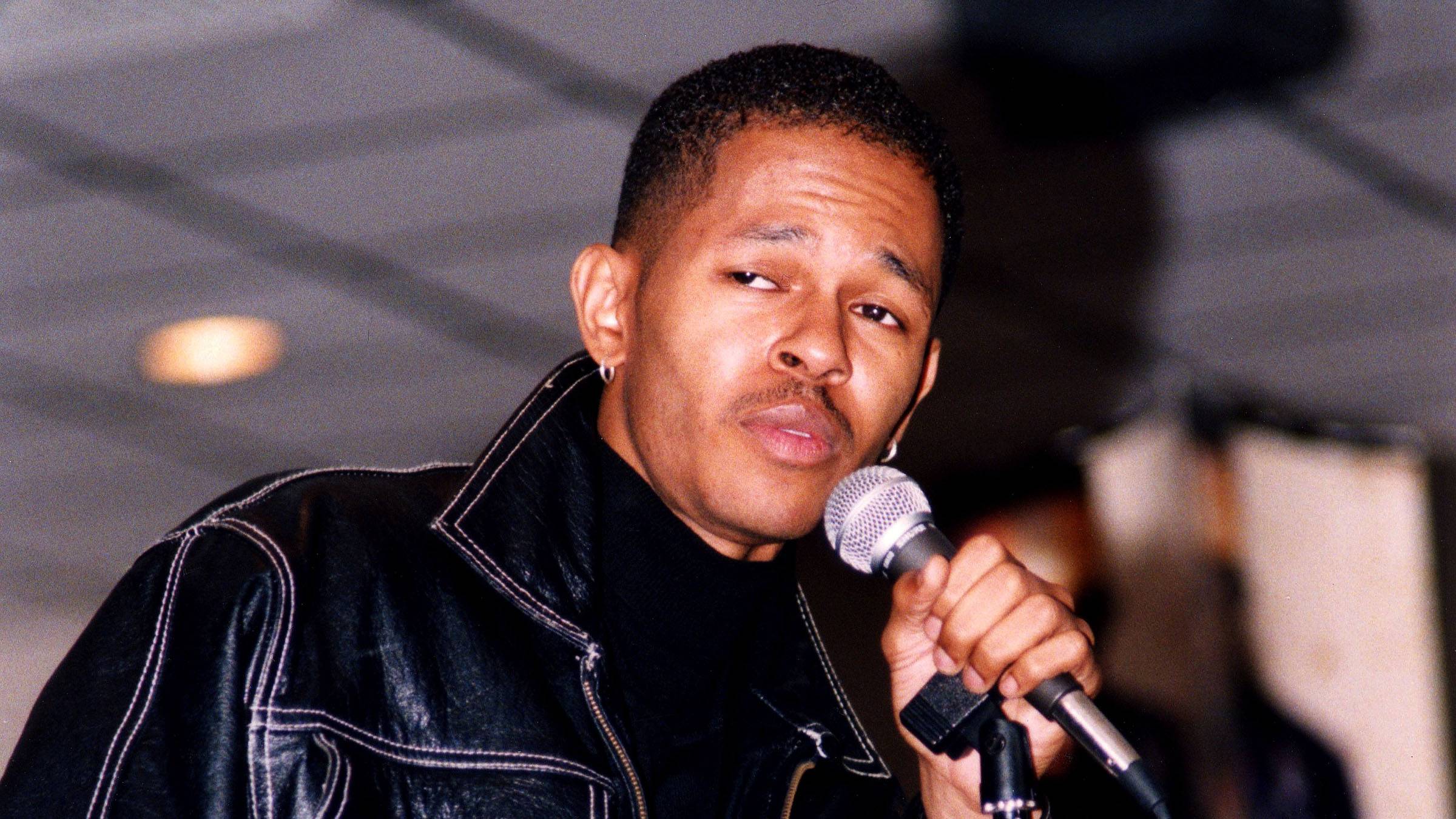 R&B crooner Jesse Powell, best known for his classic '90s hit "You," has died at his Los Angeles home, according to his family. He was 51.
Powell's sister Tamara broke the news on Tuesday night (Sept. 13) on her Instagram.
"It is with a heavy heart that we announce the passing of our beloved son, brother, and uncle Jesse Powell. Jesse loved music and he especially loved his fans who supported him throughout his career," she shared. "We want you all to know that you meant the world to him."
Powell released his debut album back in 1996 and, in 1998, climbed the Billboard R&B charts with his single "You," which peaked at No. 2. His sophomore album, Bout It, went certified Gold after reaching No. 15 on the music charts.
"Deep condolences," singer Deborah Cox commented. "What a gentleman and sweet soul. I remember we had a promo gig in St. Louis and he saaaaaang dowwwwwn!!! Whew!! What a voice!!"
A cause of death has not been revealed at this time.