UPDATE: PnB Rock Dead Following Los Angeles Shooting
He was reportedly dining at Roscoe's House of Chicken'N Waffles in Inglewood as the shooting unfolded.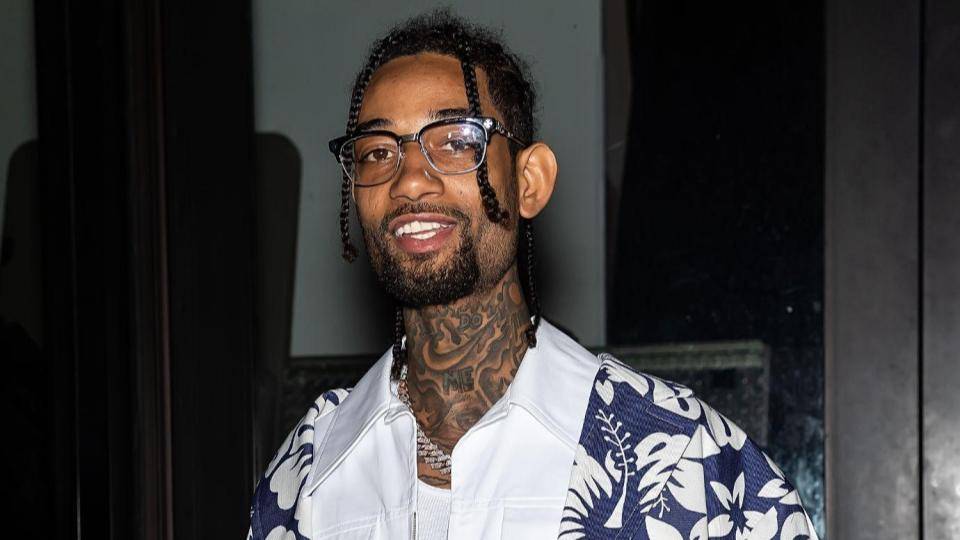 PnB Rock has reportedly died as a result of the injuries he sustained following a shooting on Monday afternoon (September 12).
The Los Angeles Times reports that law enforcement sources informed the newspaper that the Philly rapper, born Rakim Allen, did not survive after being shot at Roscoe's House of Chicken'N Waffles in Inglewood, California.
Additionally, Los Angeles police Capt. Kelly Muniz said the shooting took place at 1:15 p.m. local time and that a suspect brandished a firearm inside the restaurant and demanded items from the victim. Sources told The Times that Rock was targeted for his jewelry.
"He shot the victim and ran out the side door to a getaway car and then fled the parking lot," she said. Muniz added that the victim was transported to a hospital and pronounced dead at 1:59 p.m. PST.
LAPD investigators say they are examining security video from inside the restaurant to identify the shooter. They're also reportedly checking with surrounding businesses to see whether additional images or video of the suspect leaving the establishment were captured.
PnB Rock is reportedly fighting for his life in the hospital after he was shot while dining at a famous Los Angeles restaurant.
TMZ reports that the 30-year-old Philly rapper, born Rakim Allen, was shot at an Inglewood location of Roscoe's House of Chicken'N Waffles on Monday afternoon (September 12).
According to KTTV, a suspect has not formally been identified in the alleged shooting. As of the running time of this article, law enforcement officials have not specified PnB's condition.
TMZ also reports that PnB was dining at the restaurant with his girlfriend, Steph, who posted a photo on her Instagram Stories of their meal. A source connected to the outlet reportedly told them that the rapper was targeted because no one else was shot or assaulted as there were many people eating at the restaurant.
PnB Rock known for his single "Selfish", among other songs, that reached #51 on the Billboard Hot 100 in 2016. His other hits include "Middle Child" featuring the late XXXtentacion and his feature on Kodak Black's "Too Many Years."
We will keep you updated on this story as more details become available.