Wendy Williams: 'My Kid Could've Been Dead' After Smoking Synthetic Marijuana
The talk show queen warns against fake pot.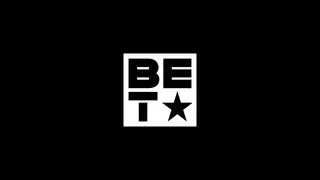 Wendy Williams is known to keep it real, and on the Monday premiere episode of the new season of The Wendy Williams Show, she shared a very personal story with her audience and viewers at home. The talk show host recounted a scary experience she had over the summer, when her son, Kevin, had a bad reaction to smoking synthetic marijuana.
"Our son was made exposed to synthetic marijuana. He was exposed by a loved one who he looked up to," she shared. "It's one of those pens where you don't see the smoke and you don't smell anything." She says she finally found out about her son's drug use by tearing apart his room. "I was duped. Our kid had been smoking this mess. He got turned out...to the point where he went off the rails for a moment." 
Wendy says that all this was going down while she was on her summer tour. "It was so hard for me to be on the road," she says. "I'm trying to make funny on the tour, but in actuality my heart is breaking and my kid could have been dead." 
The talk show host encourages her fans to be aware and proactive when it comes to dealing with kids and drugs. "To the parents and guardians who are watching right now, just talk to your kids. Fortunately, Kevin has two parents who took harness of the thing. We took him out of the country for holistic treatment. We didn't want to pump with psychiatric drugs." She concludes, "I'm glad to say our boy is on the good side of good now."
Wendy clearly knows first hand it's not easy being a parent. Watch her give advice to a fellow celebrity mom, below:
BET.com is your No. 1 source for Black celebrity news, photos, exclusive videos and all the latest in the world of hip hop and R&B music.