This Day in Black History: July 7, 1906
Negro Leagues and Major League Baseball star Leroy "Satchel" Paige was born in Mobile, Alabama, on July 7, 1906.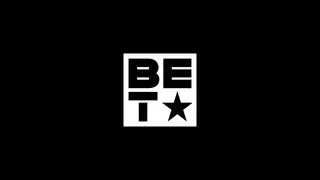 (Photo: Photo File/Getty Images)

On July 7, 1906, future Hall of Famer Leroy "Satchel" Paige was born in Mobile, Alabama. His career in professional baseball would span five decades.
Paige spent 22 years playing in the Negro Leagues, getting his start with the Chattanooga Black Lookouts in 1926. He is credited as one of the most successful pitchers in the Negro Leagues, and his on-the-field charisma made him a favorite with fans.
In 1948, at age 42, Paige was drafted to the Cleveland Indians, making him the oldest rookie in Major League Baseball history. That year, he helped lead the Indians to a World Series victory. He stayed with the team for one season before playing briefly with the St. Louis Browns and Kansas City Athletics. He pitched his last game for Kansas City on September 25, 1965. He was once described by Joe DiMaggio as "the best and fastest pitcher I've ever faced."

Paige was inducted into Baseball's Hall of Fame in 1971. He passed away from a heart attack on June 8, 1982, at age 76.

BET Sports News - Get the latest news and information about African-Americans in sports including weekly recaps, celebrity news and photos of your favorite Black athletes. Click here to subscribe to our newsletter.