Report: Court Notice Indicates Derek Chauvin Likely to Plead Guilty in Civil Rights Case Related to George Floyd Killing
The former Minneapolis police officer was convicted on state-level charges last April.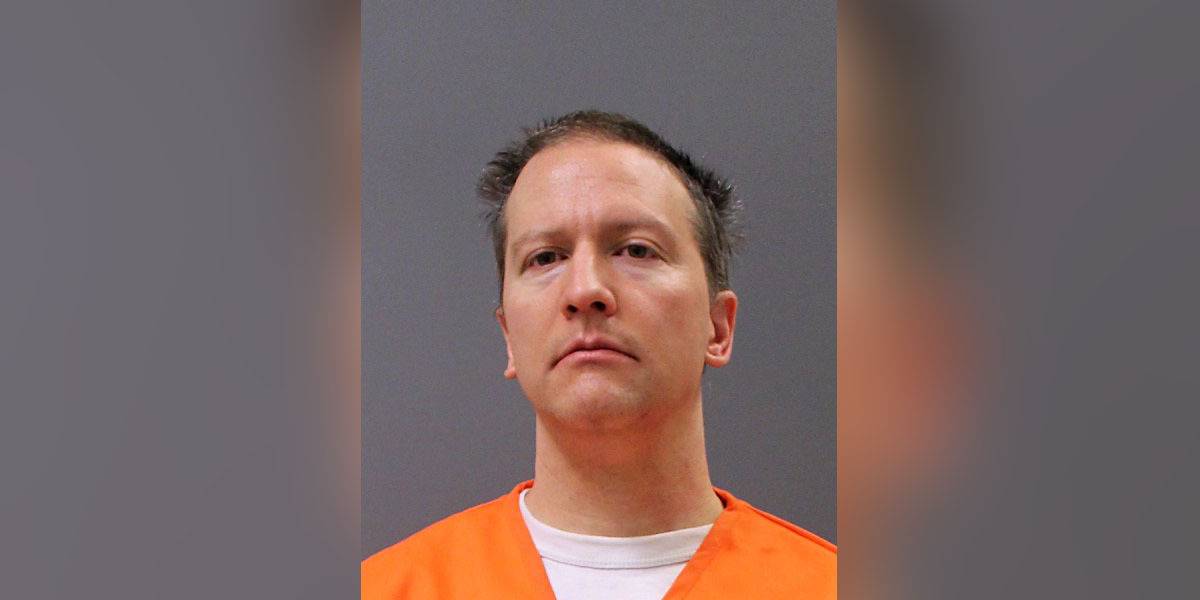 Former Minneapolis Police officer Derek Chauvin is reportedly expected to plead guilty later this week in the civil rights trial related to the May 2020 killing of George Floyd, the unarmed Black man, whose neck Chauvin placed his knee on for over nine minutes, subsequently killing him. The incident was caught on cellphone footage and later sparked outrage and protest in all 50 states and several countries.
The Associated Press reported that a federal docket entry came through on Monday (Dec. 3), which showed a hearing scheduled for later this week where Chauvin intends on changing his not guilty plea. At this moment, it's unclear whether the disgraced officer plans to plead guilty to all or just some of the federal charges he's facing.
The publication noted that this typically means a defendant is planning on pleading guilty, although it hasn't been confirmed. However, a notice was also sent out to the media to attend.
Chauvin was already convicted in April 2021 for Floyd's killing, for which he was sentenced last July. The former law enforcement officer received 22-and-a-half years in prison.
Weeks following the highly publicized case, he and three other former officers, Thomas Lane, J. Kueng, and Tou Thao, were all accused of violating Floyd's civil rights. Lane, Kueng, and Thao are all expected to keep their initial plea of not guilty. All three men are scheduled to appear in court sometime next year on criminal charges of aiding and abetting second-degree murder and aiding and abetting second-degree manslaughter after their Federal case, CNBC reported.
Mark Osler, a professor at the University of St. Thomas School of Law, spoke to AP about the latest development. The law professor noted that any additional prison time that Chaunvin could receive would most likely be served at the same time as his state sentence but cautioned there could be a strong chance of a longer sentence up to life even. However, Chauvin could potentially get a reduced federal sentence by claiming responsibility.
"I think that real care was taken to come to this outcome," Osler said in a statement. "I suspect that neither side wanted to live through another Chauvin trial, and some value was received for each side."
Still, his legal troubles are not over just yet. Chauvin was also charged in a second indictment related to the alleged use of force and neck restraint of a teenage boy in 2017, during which he held the teen by the throat, hit him in the head with a flashlight, and held his knee on the boy's neck and upper back.