See How 13-Year-Old 'Black-ish' Actress Marsai Martin Clapped Back At An Edge-Shaming Troll
This is what you're not gonna do...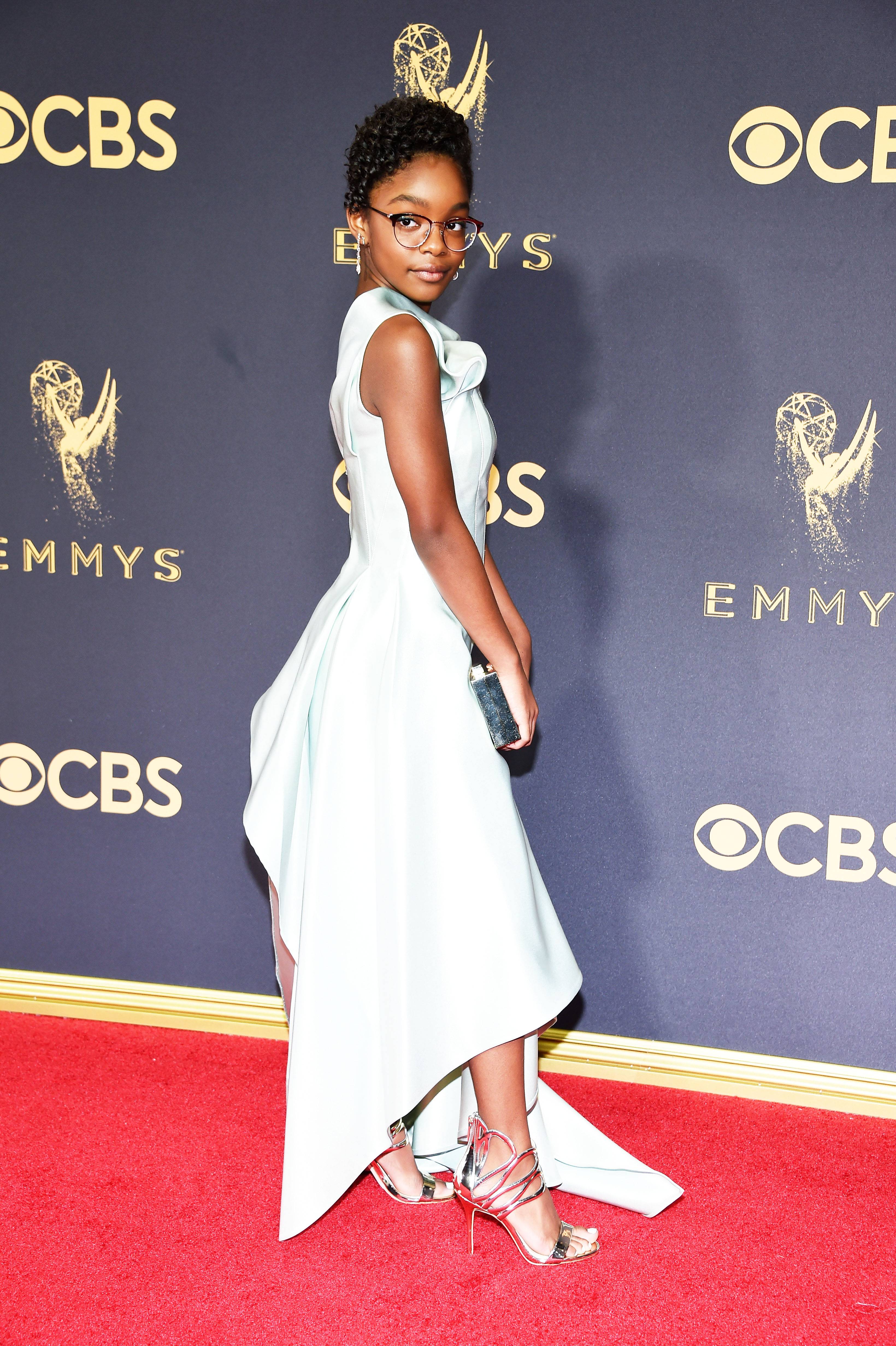 While most of us were enjoying the Thanksgiving holiday with friends and family, it turns out that internet trolls never take a day off.
However, it always makes us smirk when people assume that their "so nasty and so rude" comments will go unnoticed by the celeb they've chosen to attack. #NotTodaySis
Looks like despite her busy schedule, Black-ish actress Marsai Martin found the time to set the record straight when a "fan" tried to come for her edges...literally! 
After posting the picture above, a commenter told Marsai to "lay ur edges." If you've seen how sassy her character Diane is, you already knew that wasn't going to fly.
She quickly replied to the young woman, stating, "I don't have to, I like my hair coils naps and all." Since Marsai's account is "co-managed by parents," we anticipated a classy response. You better tell her, girlfriend!
Honestly, when it comes to the pure hateration and holleration — keep it to yourself. Point blank, period, DTMH (or talk about it either!)