Former Knicks Draft Pick Michael Wright Found Dead in Brooklyn
Police say forward could have been killed by man he met on gay website.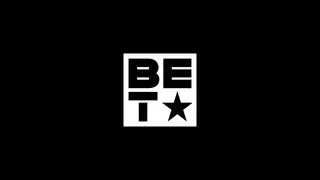 He played with Kevin Garnett in high school before starring at Arizona, being drafted by the New York Knicks in 2001 and playing nearly 15 years overseas.
On Tuesday, Michael Wright was found dead with his body covered in black garbage bags in the back of his Lexus SUV in Brooklyn. He was 35. Police tell the New York Daily News that the former power forward was possibly killed by a man he met on a gay dating app, Grinder.
Although autopsy results hadn't been released as of Wednesday evening, police are investigating his death as a homicide, police told the Daily News.
"We are in disbelief," Wright's cousin Randolph Berry told the New York City newspaper. "They're telling us it's foul play. His mom is on her way to New York now."
He added: "We don't know anything about his personal life. All we know is that he did damage overseas. When he played ball, he destroyed everyone in front of him."
Although he was drafted as a second-round pick by the Knicks in 2001, Wright never made the roster. He wound up taking his game overseas and playing in countries like Poland, Turkey and France.

In fact, Berry says his cousin was intending to go back to Europe and play.
BET Sports News — Get the latest news and information about African-Americans in sports, including weekly recaps, celebrity news and photos of your favorite Black athletes.
(Photo: Brian Bahr/ALLSPORT)