Nick Cannon And LaNisha Cole's Newborn Daughter Is A Cutie—See Baby Onyx Ice Cole Cannon!
Cole and Cannon celebrate the gift of raising their new angel.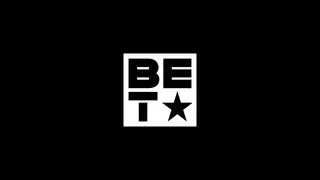 Nick Cannon welcomes baby number 9 with model, LaNisha Cole.
The photographer shared a heartwarming photo on Instagram announcing the arrival of their baby girl, Onyx Ice Cole Cannon. Cole opted to keep her pregnancy off social media but couldn't help but share the new love of her life.
The proud father also took to Instagram to share, "Once again, Today I am in Awe of the Devine Feminine! God has given me and @MissLanishaCole the privilege of hosting an Angel here on earth. I vow to protect, provide, guide, and love this child to the best of my abilities."
Since he's received such negative responses with the birth of his children, he also stated that he's only accepting good vibes. The Masked Singer host said, "I wish to mute any low vibrational frequencies and only rejoice with the Highest Class of Civilization who are truly aligned with our purpose here in this dimension."
Cannon wanted to give Onyx's mother her flowers, noting that she is so loving and pure-hearted. He concluded, "@MissLanishaCole is one of the most guileless, peaceful, and nonconfrontational kind souls I've ever witnessed, and only deserves to revel in this moment of blissful joy of motherhood. Please give her that."
We are sending lots of love to the Lanisha and baby Onyx as they experience one of the most beautiful journeys in life.