Bail Posted For Quintez Brown, Louisville Activist And Political Candidate, Who Is Accused Of Attempting To Shoot Mayoral Candidate
The 21-year-old is charged with attempted murder and four counts of wanton endangerment.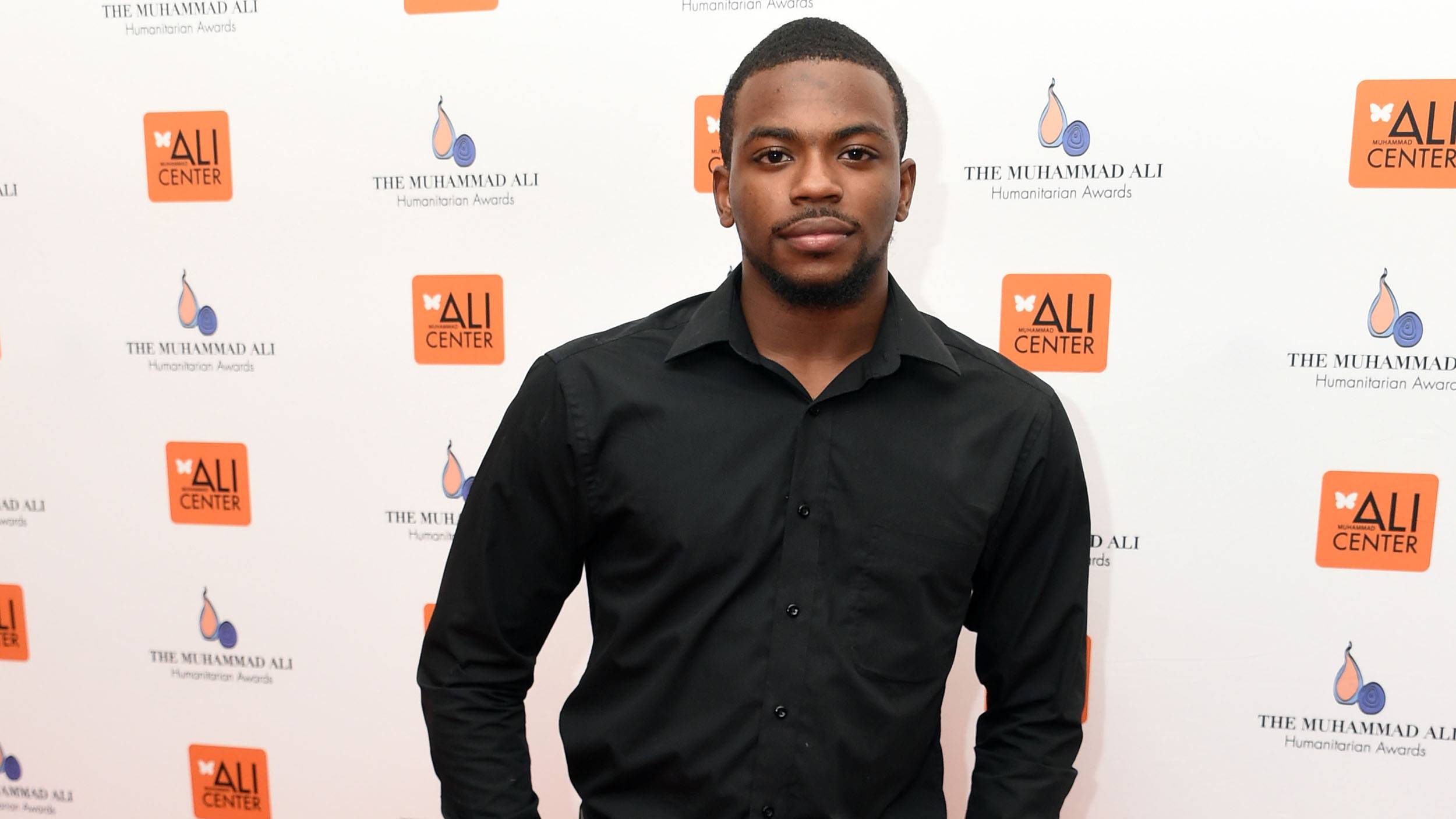 On Feb. 14, Quintez Brown, a Louisville activist and political candidate, was arrested in connection with attempting to shoot mayoral candidate Craig Greenberg in Louisville, Kentucky. Brown's bail has now been posted.
According to WDRB, Brown was released on Feb. 16 after the Louisville Community Bail Fund posted a $100,000 bond. There are reports that the Louisville Community Bail Fund is affiliated with Black Lives Matter. Brown was charged with attempted murder and four counts of wanton endangerment. He has pleaded not guilty.
Greenberg said in a statement, ""Our criminal justice system is clearly broken. It is nearly impossible to believe that someone can attempt murder on Monday and walk out of jail on Wednesday. If someone is struggling with a mental illness and is in custody, they should be evaluated and treated in custody. We must work together to fix this system."
He also added, "Sadly, like others who suffer from a broken system, my team and family have been traumatized again by this news."
Police say Brown—who announced in December that he would be running for a seat on Louisville's metro district council— entered the campaign offices of Craig Greenberg and allegedly shot a 9mm Glock semi-automatic weapon at him, grazing Greenberg's shirt, according to the Louisville Courier-Journal.
Ten minutes later, police found a man who matched the suspect's description about a half-mile from the campaign office building. Video from a surveillance camera caught the suspect in clothing matching Brown's when he was found. He allegedly had a loaded 9mm magazine in his pocket and additional magazines in his bag.
Brown's lawyer, Rob Eggert, said during the arraignment that he believes there are "serious mental issues at play here" and plans to have Brown evaluated. His next court date is Feb. 23.
A motive has not yet been determined.
As a senior at the University of Louisville, Brown was involved in the 2020 racial justice protests in Louisville around the police shooting of Breonna Taylor. He is a well-known community leader, working with Black Lives Matter Louisville and the University of Louisville's Youth Violence Prevention Research Center.