Cynthia Bailey Ventures Into Acting, Says She's Choosing Peace Amid 'Real Housewives' Exit
Bailey landed a recurring role on the BET's 'Games People Play'.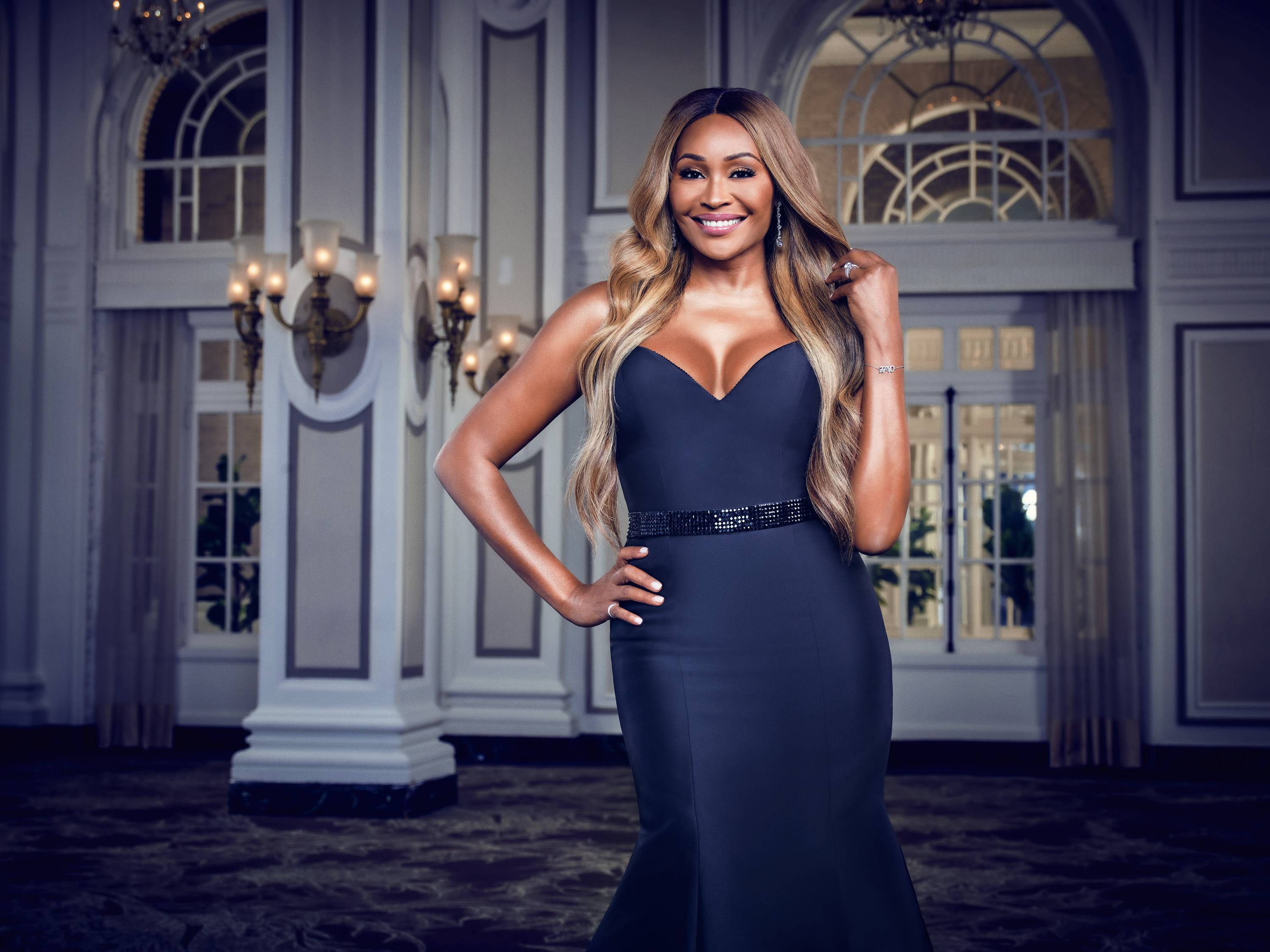 Now that her Real Housewives of Atlanta days are in the past, Cynthia Bailey is not holding back on her exit from the series and how beneficial the decision has been for her mental well-being.
After 13 seasons on the Bravo series, including the spin-off, Real Housewives Ultimate Girls Trip, alongside fellow RHOA co-star Kenya Moore, she is electing not to renew her contract and is instead embarking on Hollywood.
"As a reality star, you just play yourself. I'm really enjoying that if I ever want to be involved in some drama, it's because of my character," Bailey told Essence.
A few weeks ago, the 54-year-old revealed on her Instagram that she'd just finished wrapping up a role in a Lifetime film, though she could only reveal so much. She also says she landed a recurring appearance on BET's Games People Play.
While Bailey says thoughts of leaving the show had been brewing for years, now that the time has finally come, the hardest part will be seeing the show on television without her face on it.
"I think the next step for me is watching the show come on, and I'm not on it. I was on it for so long. It's hit me, but it hasn't hit me," she said. Even still, Bailey says she has "created that space for peace" and is happy with her choice.