Chet Hanks Has Dropped A New Song After Golden Globes Patois Fiasco
Hear what he had to say about his Jamaican accent at the Golden Globes.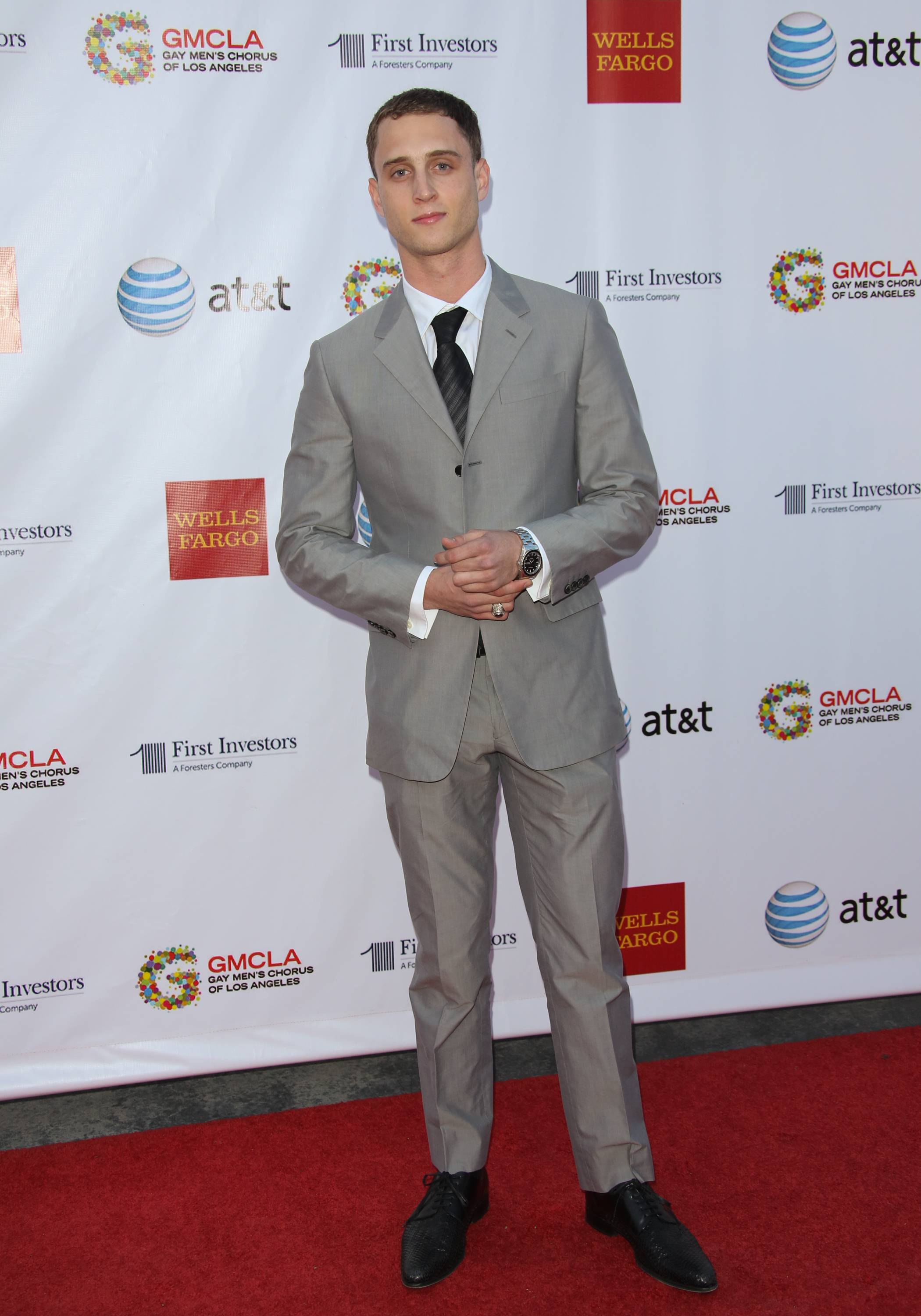 Tom Hanks' son, Chet Hanks, who is also famously known by his rap moniker, Chet Haze, managed to steal the show right from the red carpet at the Golden Globes last Sunday (Jan. 5). 
Shortly after the awards ceremony aired, a video of the 29-year-old entertainer speaking in a Jamaican patois accent went viral on social media. Chet found his name in the headlines after he posted a clip from an interview he did on the red carpet during the ceremony to his official Instagram page.

In the video, Chet attempted the Caribbean accent while he was showering his father with some praise; Tom Hanks was honored with the Cecil B. DeMille Lifetime Achievement Award that night. 

"BIG UP FIMI WHOL FAMILY SOON COM AT DI AWARDS NA SEEN," he captioned the post. "CHUNE IN.

Mixed reactions quickly poured in from across the internet as people were confused as to why Chet was affecting the faux accent. On Monday (Jan. 6), Chet reacted to the criticism on Instagram where he posted a screenshot of a CNN article about his viral video. 

"Average citizens: damn this is scary I can't believe we're on the verge of WW3 let me check the news smh…," the post's caption read.

Afterward, Chet doubled down on the accent and posted a second video of himself speaking Patois as he declared the internet had "gone mad."

"RESPECT TO MI #ISLAND," he captioned the post. The rapper-turned-actor then followed up with a third video post where he seemingly teased that he had dropped a dancehall-influenced single on his SoundCloud.

"HAD 2 #OVADWEET 1 TIME MI DROP 1 BIG CHUNE PON SOUNDCLOUD GO LISTEN RIGHT NOW," he announced. 

Shortly after he released the track, Chet was back on Instagram where he addressed the criticism over his Jamaican accent at the Golden Globes.

"Enough's enough," he said. "Never in a million years would I have thought that me just goofing around on the red carpet would've got so much attention. But, man it's been crazy. One thing I'm not joking about his my love and appreciation for Jamaica [and] the Jamaican culture. You know it's all in good fun. I'm a goofball, I goof around. But one thing I'm not joking about is my love for the Jamaican people [and] the Jamaican culture….Much love and respect, Jamaica."  

Listen to Chet's remarks in full below.