The FDA Authorizes The First COVID-19 Breathalyer For Emergency Use
The new product is the first test to detect COVID-19 through your breath.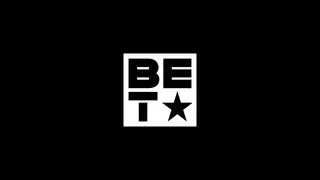 The U.S Food and Drug Administration has announced that it will be allowing medical professionals to use a new breath test to detect the COVID-19 virus in patients for emergencies as of this week. The news comes after the CDC says that cases have increased by 4% as of early April.
The InspectIR COVID-19 Breathalyzer is the first product to detect viral infection through breath, as standard tests use saliva swabs for detection. According to CNN, studies of the new products have found that the test can accurately identify over 91% of positive samples and almost 100% of negative samples presented. However, experts continue to confirm the result with a PCR test despite the accuracy.
"Today's authorization is yet another example of the rapid innovation occurring with diagnostic tests for COVID-19," Dr. Jeff Shuren, director of the FDA's Center for Devices and Radiological Health, said in a statement.
"The FDA continues to support the development of novel COVID-19 tests to advance technologies that can help address the current pandemic and better position the U.S. for the next public health emergency."
The statement also states that a study of over 2,000 individuals validated the study for the new test after showing promising results. In addition, the new device is easy to transport, making it easier for medical professionals operating mobile sites to cover more patients, and it can deliver results in less than three minutes.