[Say Her Name] San Francisco Police Chief Resigns Hours After Cop Kills Unarmed Black Woman
A family and community are looking for justice.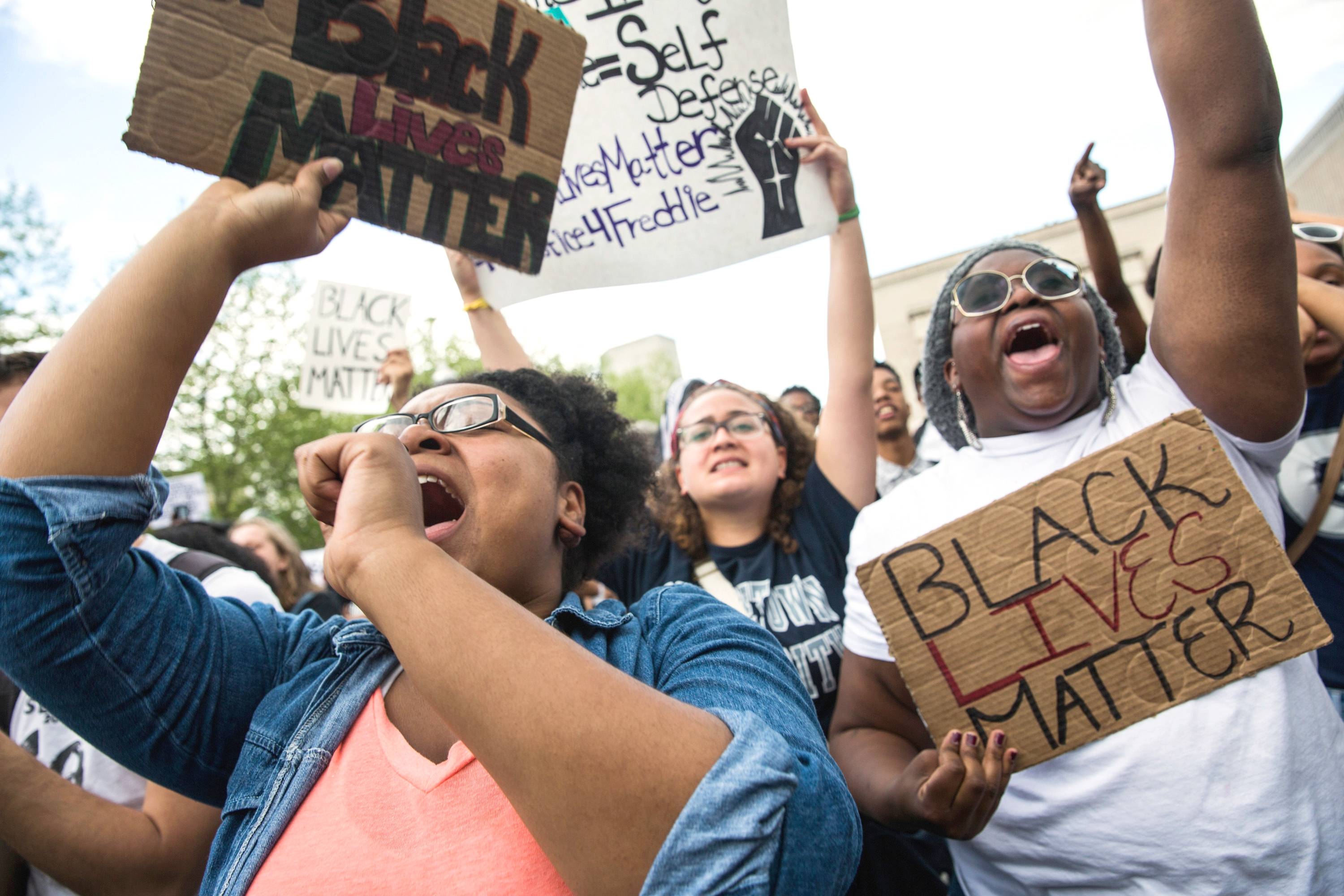 His work toward reforming the San Francisco Police Department was called "meaningful," but it didn't bring the change needed fast enough.
Police Chief Greg Suhr resigned Thursday at the request of Mayor Ed Lee, hours after a Black woman driving a stolen car was fatally shot by a police sergeant.
The 27-year-old woman, whose name has not been released publicly, was found sitting in a car that had been reported stolen, after a patrol car, prowling an industrial neighborhood for stolen vehicles, spotted her. When officers turned on the patrol car's lights and sounded its siren, she sped off, crashing into a parked utility truck seconds later.
When officers approached they fought to remove her from the car before the sergeant, whose name has not been released, shot and killed her.
"This is exactly the kind of thing, with all the reforms, we are trying to prevent," Suhr said less than two hours after the shooting Thursday and before he resigned.
By April, Suhr was still in place as police chief when it was disclosed that three officers in the department had exchanged racist text messages.
While the racist texts began before Suhr took his post as police chief, not taking immediate disciplinary action when it was exposed was another stain on his work.
In fact, all the offending officers in the text scandal have retained their jobs because of Suhr's failure to start taking action.
Suhr was said to be working to reform the police department, but the community is still suffering.
"Some of the reforms underway might have prevented or clarified today's incident," the mayor said. "We need to turn these plans into actions."
"Toney Chaplin has the charisma, chemistry and courage to lead this department," Rev. Amos Brown, president of the San Francisco chapter of the NAACP said.