DMX, The Lox and More to Perform at 13th Annual Brooklyn Hip Hop Festival
The weeklong affair is back and bigger than ever.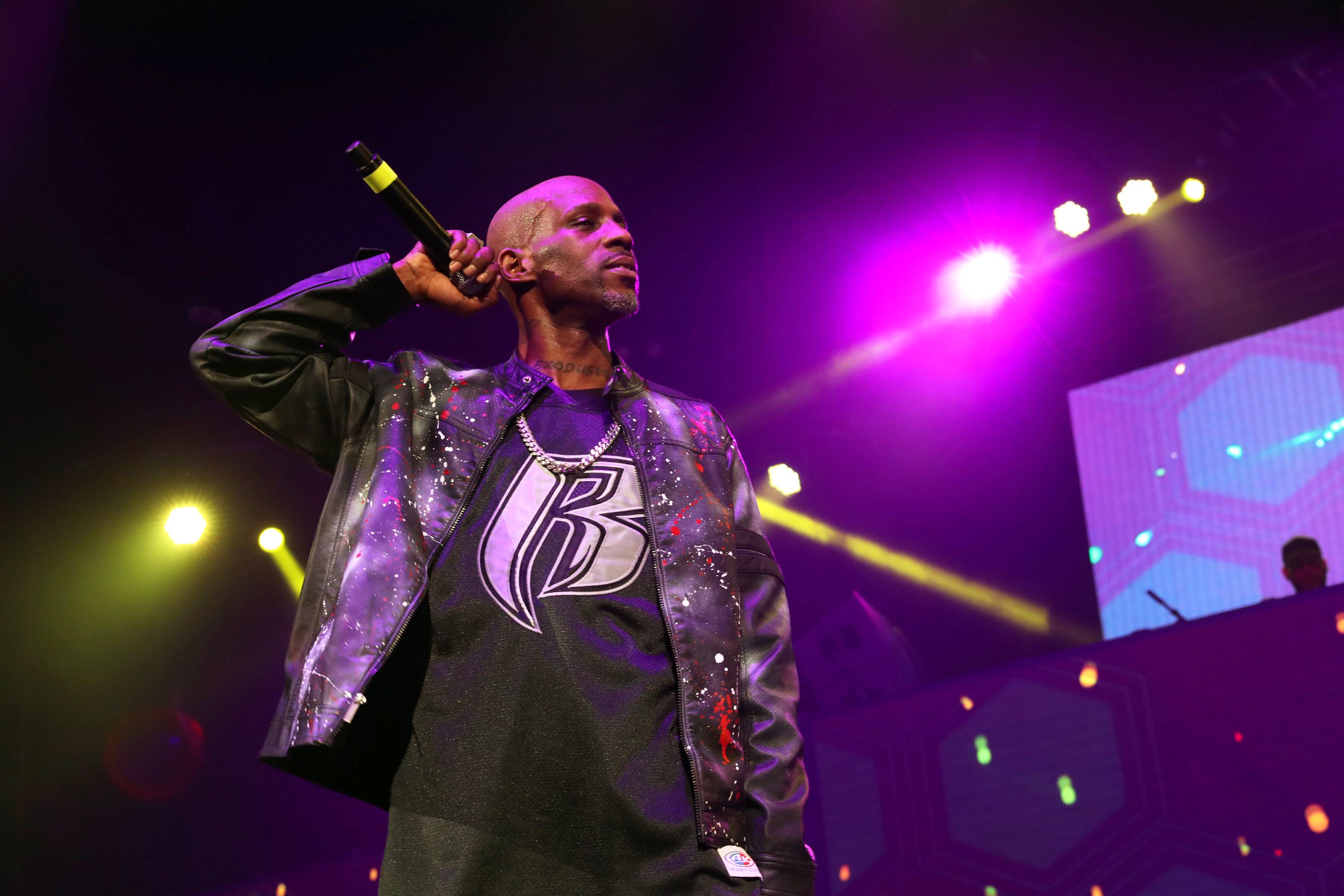 The annual Brooklyn Hip Hop Festival has long been reputed as New York City's largest and most culturally impactful event celebrating every facet of the beloved genre, and this year's weeklong affair is continuing to live up to that reputation.
The festival returns this summer, marking its 13th year, and this time around will play host to a slew of incredible acts, including none other than DMX and the LOX, who recently performed during the highly anticipated Ruff Ryders reunion show at Brooklyn's Barclays Center.
As reported, the festival is slated to include the reunion of legendary DJs Stretch & Bobbito, as well as feature an exclusive guest set by Mister Cee. With Torae and Uncle Ralph McDaniels recruited to host, the event also will feature a handful of up-and-coming artists, such as Rob Swift, Niambi Sala and OSHUN, as well as include a showcase highlighting the talent of J. Cole's Dreamville Records (Bas, Cozz, Omen) with more acts to be announced closer to the dates.
Additionally, Rakim will lend his wisdom for a talk titled "Told It Firsthand," alongside the festival's founder, Wes Jackson, which is sure to be "a once in a lifetime opportunity to listen, learn and build with arguably the greatest hip hop MC of all time."
With the events spanning July 10-16, the annual festival will balance live performances with in-depth educational programming, further establishing that this festival goes far deeper than just music. 
For more information, ticketing and a full list of the festival's announced events, visit the official website here, and see below for more details.