Gayle King Honored with Journalism Award From Arizona State Cronkite School
The CBS Mornings co-host has interviewed luminaries and dignitaries alike.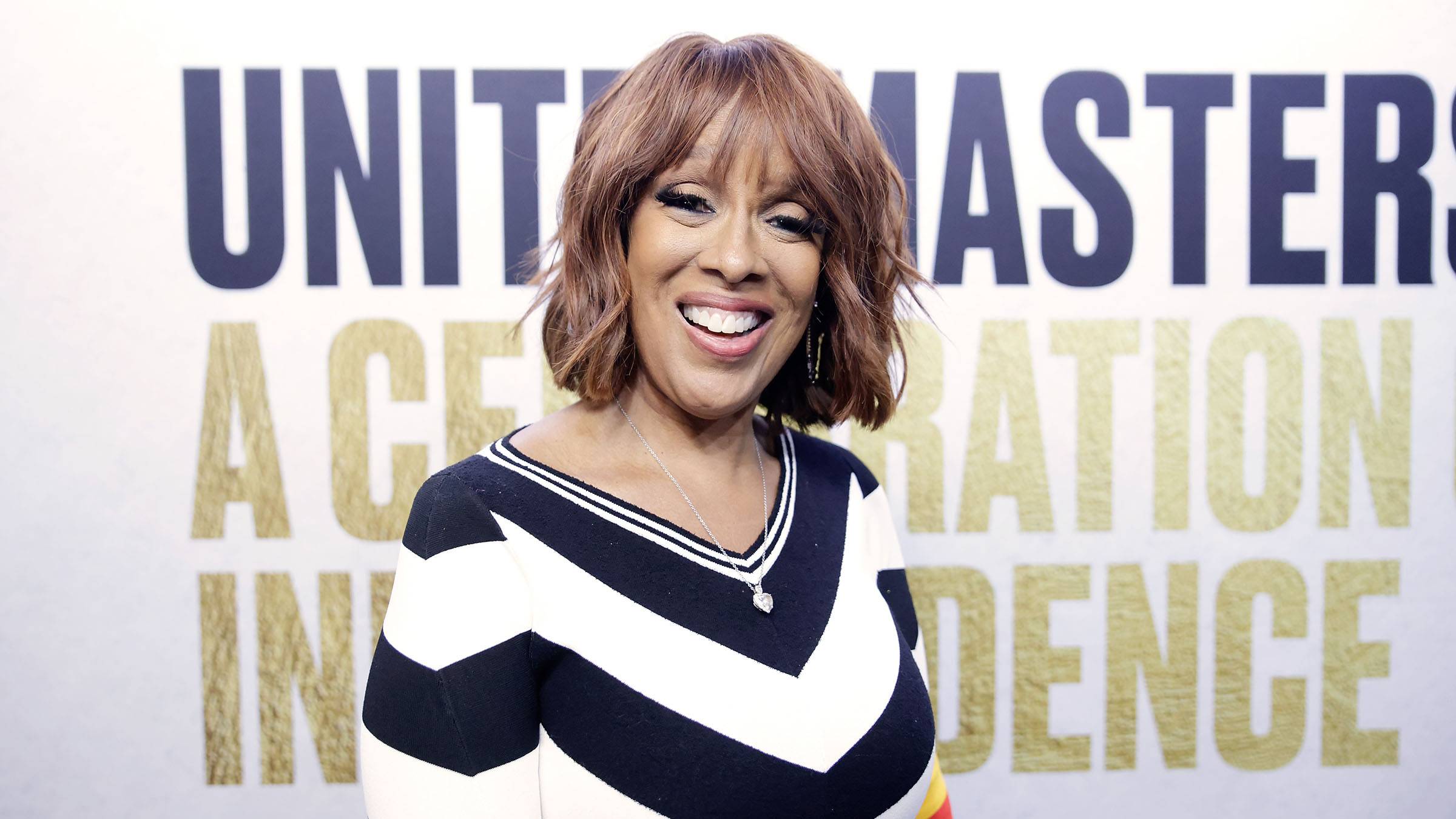 Arizona State University's Walter Cronkite School of Journalism and Mass Communication has selected "CBS Mornings" co-host Gayle King as the recipient of the 2018 Walter Cronkite Award for Excellence in Journalism, making her the award's 39th recipient.
The Walter Cronkite School of Journalism and Mass Communication at the university awards the prize annually.
Since 2011, King has been a fixture at CBS News. King's notable interviews have included embattled R&B singer R. Kelly; former President Barack Obama; former First Lady Michelle Obama and her mother, Marian Robinson, in their first TV interview together; Tina Turner; Dave Chappelle; and the first interview with Starbucks Executive Chairman Howard Schultz following the controversial arrest of two Black men in a Philadelphia Starbucks.
In addition, King has covered numerous significant events, including George Floyd's murder, the Derek Chauvin verdict, the 2016 mass shooting at Pulse nightclub in Orlando, Florida, the Sandy Hook Elementary School shooting in 2012 in Newtown, Connecticut, and the Republican and Democratic conventions in 2016.  She also led national reporting on the Smithsonian's National Museum of African American History and Culture in Washington, D.C., prior to the museum's opening.
King is an editor-at-large for the Oprah Daily website, and she is well-known for working closely with her friend and legend in her own right, Oprah Winfrey. In addition, she presents a radio show called "Gayle King in the House" on SiriusXM.
"I am honored to accept the Walter Cronkite Award for Excellence in Journalism," King said in a statement. "The work myself and other journalists do is important, but I don't do it alone. My colleagues at CBS News also share in this honor and I'm inspired by the unique and meaningful stories we tell."
Other Cronkite Award recipients include award-winning weatherman and anchor Al Roker and TV news anchors Lester Holt, Robin Roberts, and Gwen Ifill.
The Cronkite School of Journalism and Mass Communication was founded in 1984 and is named after the late legendary broadcast journalist Walter Cronkite.