Lil Wayne Sends a Message to Sandy Hook Victims
Weezy expresses remorse over 2010 gun conviction in light of school shooting.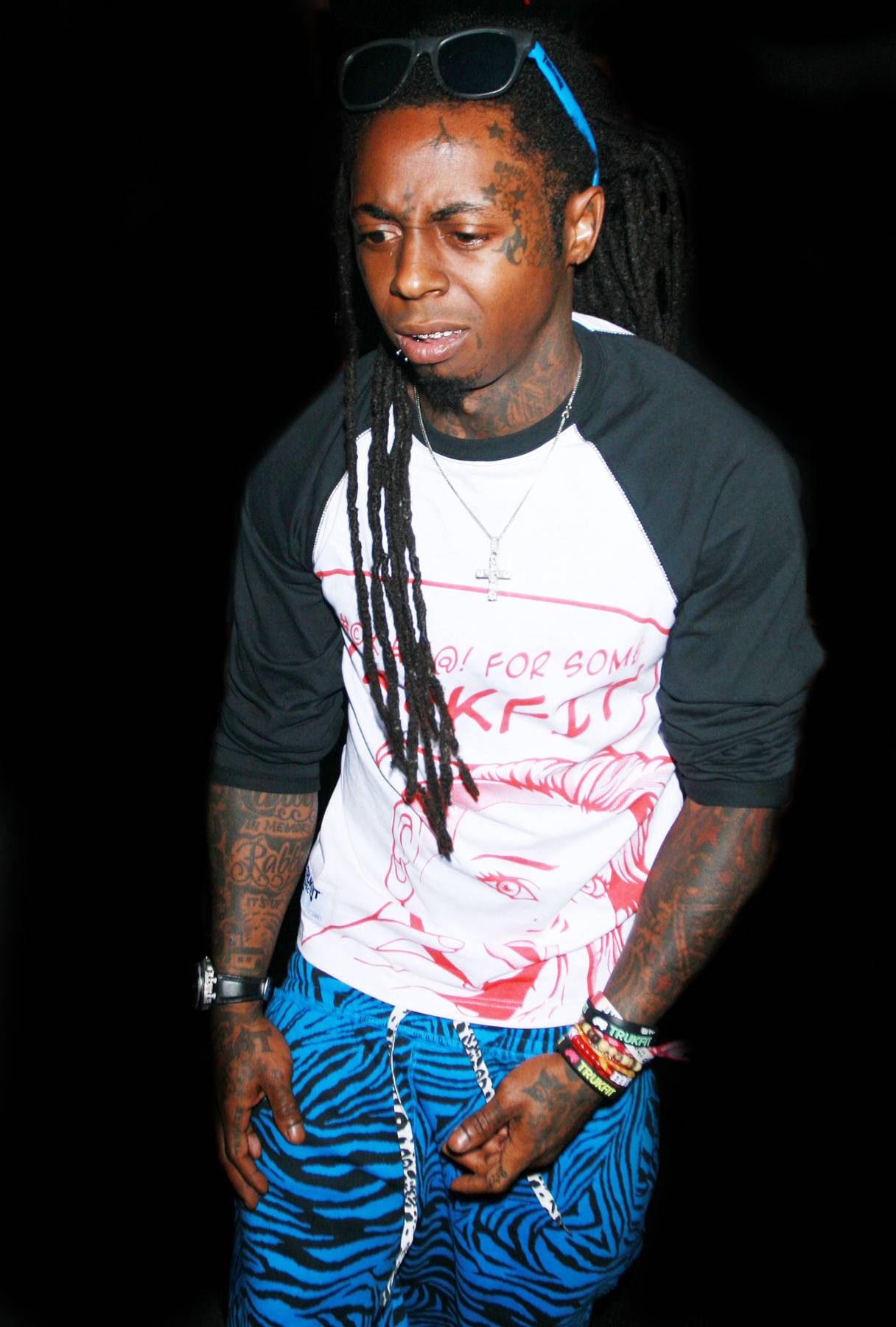 Lil Wayne is the latest rapper to speak out about the unspeakable tragedy at Sandy Hook Elementary School in Connecticut last week. Touching on the debate about guns in America, Weezy expressed regret about his own history with illegal guns at the end of a recent interview on sports talk show Jim Rome on Showtime.
"Before I leave, I want to say you mentioned that in 2010, I was locked up for a weapon," Wayne said to Rome at the close of his interview. "If there was anything I could do in my life that I could ever change, it'd be that. Sandy Hook Elementary, my heart goes out to you."
Previously, Mike Posner, Jay-Z and T.I. have all offered condolences to the families of the 26 killed in the shooting in their own way. T.I., who has his own prior gun arrests, comes down on the other side of the gun control debate, however. He recently defended his right to carry weapons, despite the law, as a matter of self-defense.
"If the illegals have them, I think the legals must have them," he said in an interview with Hot 97.
Wayne served nearly a year in prison in 2010 after being arrested for illegal possession of a .40 caliber pistol outside a concert venue in New York.
BET.com is your #1 source for Black celebrity news, photos, exclusive videos and all the latest in the world of hip hop and R&B music.