Did Chicago Public Schools Target Black Teachers in Layoff Plans?
The Chicago Teachers Union says African-American teachers from poorest schools make up the bulk of educators getting pink slips this year.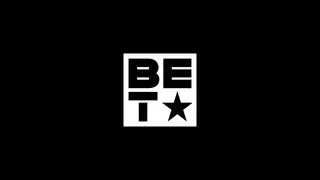 African-American teachers at Chicago's most impoverished schools are unfairly targeted in district-wide layoffs, says The Chicago Teachers Union.
The union claims that despite the fact Blacks make up fewer than 30 percent of teachers in Chicago Public Schools, they represent more than 40 percent of teachers laid off this year due to budget cuts or because of enrollment declines.
District officials dispute the union's analysis, saying white teachers represented 43 percent of those earmarked for layoffs in summer 2011, while African-Americans were just 37 percent.

Though CPS' fiscal woes have garnered much of the attention, many of the layoffs were necessary because of the city's population drop over the last decade, particularly in poor, predominantly African-American neighborhoods on the South and West sides, officials said.

CPS spokeswoman Marielle Sainvilus said the district is trying to invest in some of these shrinking communities so "teachers won't face continued losses in positions due to drops in student enrollment."
Latino teachers represent 15 percent of teachers in CPS, and make up about 12 percent of layoffs, union officials said in the report.
This recent round of teacher layoffs adds to the mounting woes Chicago Public Schools have faced in recent weeks.