Bhad Bhabie Set To Speak At Oxford University
Catch her at Oxford, how bout dat?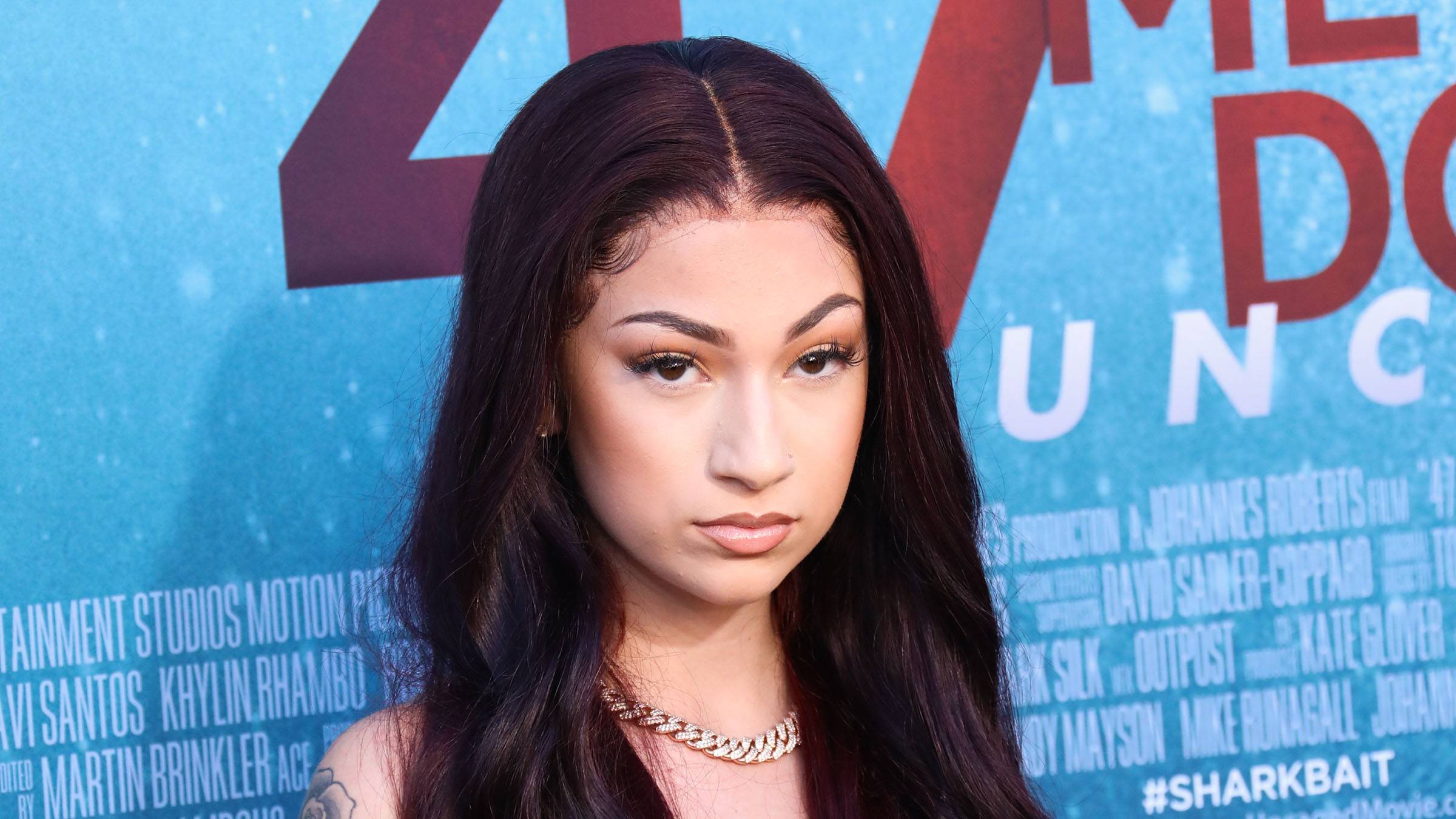 Bhad Bhabie has been invited to speak to students at "Oxford Union" at Oxford University TMZ reports.
While the nature of the conversation isn't known, the Oxford University President is welcoming the rapper with open arms, saying "it would be an honour" to welcome the OnlyFans star to continue tradition.
Many other prominent figures has spoken at the Oxford Union including Malcolm X, Albert Einstein, Queen Elizabeth II, the Dalai Lama, Mother Teresa, and many others.
The rising entrepreneur has successfully racked up $50 Million from her OnlyFans account and teamed up with the Educapital Foundation to create a $1.7M scholarship to help 1,000 students enroll in technical and trade schools.
Money moves are being made.