BET Salutes Humanitarian Heroes: James Shaw Jr., Anthony Borges, Naomi Wadler, Shaun King, Mamoudou Gassama and Justin Blackman
James Shaw Jr., Anthony Borges, Naomi Wadler, Shaun King, Mamoudou Gassama and Justin Blackman have done such heroic and painstaking work to make a change!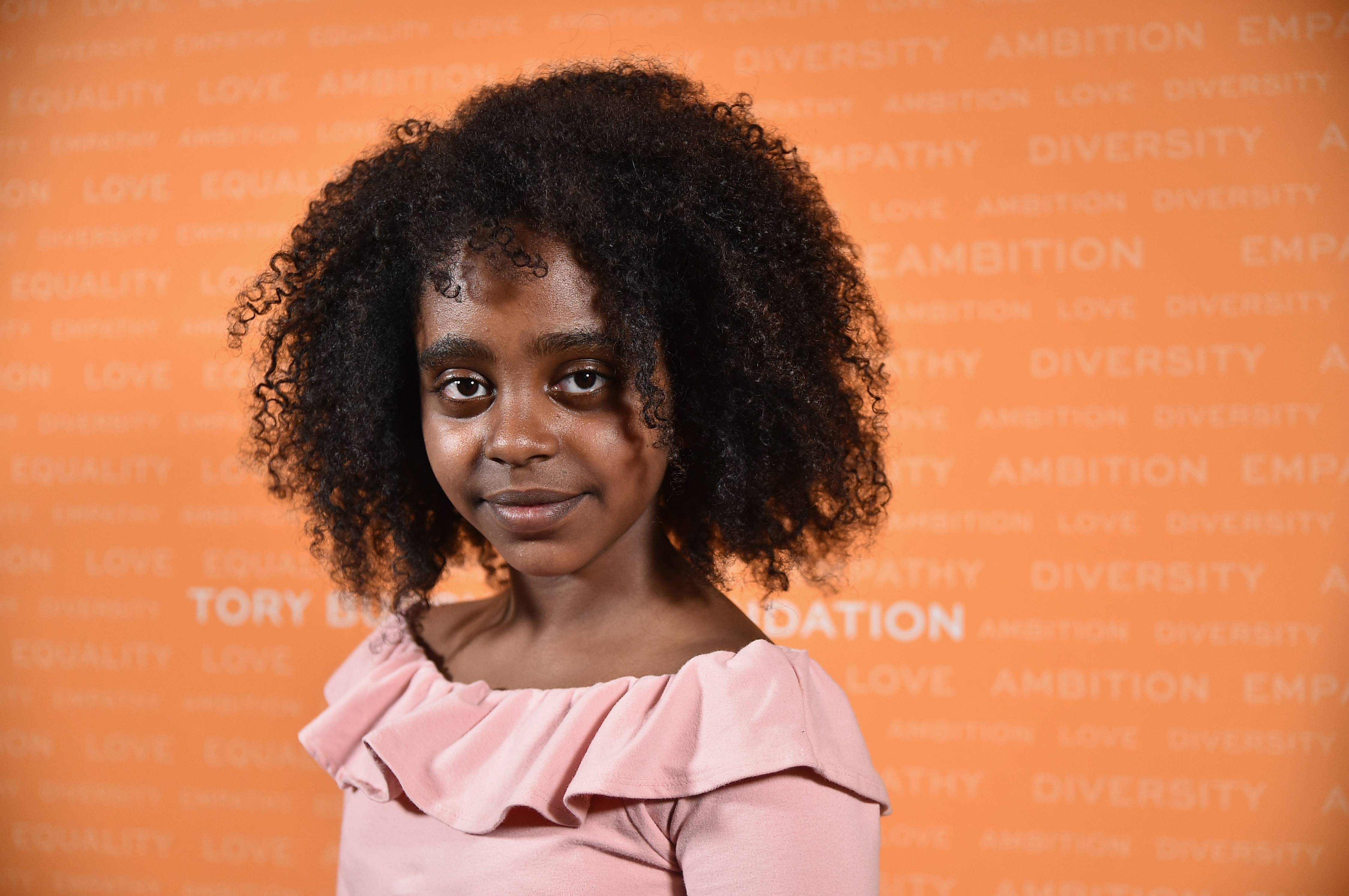 BET Salutes Humanitarian Heroes
This year, BET is pivoting to honor several "everyday" individuals who have done extraordinary things in some of the most disheartening of situations. It's important to remind everyone that you don't have to be a celebrity to do humanitarian works. Everyone has the opportunity to do something great even in the most dire of situations. 
HERE ARE OUR EVERYDAY HUMANITARIAN HEROES:
James Shaw Jr. exuded modesty in the hours and days after he wrestled an assault rifle from a gunman at a Nashville Waffle House restaurant. And in his efforts to help the shooting victims, he set what turned out to be a modest fund-raising goal: $15,000.
Just two weeks later, though, Mr. Shaw's GoFundMe has raised more than 15 times that amount — about $227,000 and counting.
Anthony Borges is a 15-year-old high school student at Stoneman Douglas High School. During the recent deadly Florida school shooting, Borges helped save 20 students. He was shot five times as he tried to shield his classmates by trying to lock their classroom door.
The youngest speaker at the March for Our Lives rally Saturday made one of the biggest splashes with an eloquent speech urging the nation not to forget Black women, who are disproportionately represented among the victims of gun violence.
Naomi Wadler, an Alexandria fifth-grader, became a hashtag, a meme shared around the world and was praised by celebrities including actress Lupita Nyong'o and comedian Eddie Griffin. The 11-year-old was heralded as future presidential material.
"I am here to acknowledge and represent the African-American girls whose stories don't make the front page of every national newspaper, whose stories don't lead on the evening news," Wadler said. "I represent the African-American women who are victims of gun violence, who are simply statistics instead of vibrant, beautiful girls full of potential.
"For far too long, these names, these Black girls and women, have been just numbers," Wadler later said. "I'm here to say 'Never Again' for those girls, too."
Seventeen minutes is all it took for 16 year old Justin Blackman to go viral as he stood alone in honor of national school walkout day to protest gun violence. The strong minded teen got up from his desk and walked out of his Spanish class. When he arrived outside, he came to find no one from the approximately 700 students at Wilson Preparatory Academy in Wilson, North Carolina, would be standing with him. Although he was disappointed no one joined him after speaking with his fellow classmates about the walkout, he continued to make a stand. 
"I'm walking out for the national walk out," he said he expressed to his teacher. Shortly thereafter, the Blackman posted a video to Twitter saying, "Umm... hello Twitter, there's going to be like six people watching this hopefully," he explains. "It's National Walkout Day, I'm the only one from my school out here."
Reflecting on his efforts, Justin realized, "Now, I truly know that one person is all it takes... No matter the age, skin color, gender—it doesn't matter."
The Malian migrant was hailed as a hero after mounting a daring rescue to save a small boy dangling from a balcony in Paris. Gassama will now be made a French citizen.
Mamoudou Gassama won widespread praise after climbing the outside of the building to save the 4-year-old.
As the conversations around real empowerment and liberation for historically disadvantaged groups increase, Shaun King is there to grab the mic. In terms of Black Lives Matter, journalist, humanitarian, and activist Shaun King, a columnist for The Intercept and the Writer-In-Residence at Harvard Law School's Fair Punishment Project, is amongst the most riveting voices: a humane and passionate advocate for justice and families, and an extremely visible fundraiser for victims of brutality and discrimination.
Shaun bravely leads the efforts to identify and arrest violent white supremacists who brutally attacked men and women in Charlottesville, Virginia. His efforts single-handedly led to more arrests of Neo-Nazis there than that of the FBI or State Police, which is profound.
King opens our eyes to our present place in the larger current of American history and has used social media to bring together people of separate backgrounds. He has used his platform as a journalist, now for Harvard and The Intercept, and formerly as The Senior Justice Writer at the New York Daily News, to discover the truth beyond local media, and to guide us in our organization to lobby, speak, litigate, protest, write, or find justice.