Soul Train Awards 2022: This Rémy Martin Cocktail Is A Coffee's Lover Dream Come True
The renowned cognac brand's Rémy Espresso cocktail is well-balanced, creamy, and super easy to make.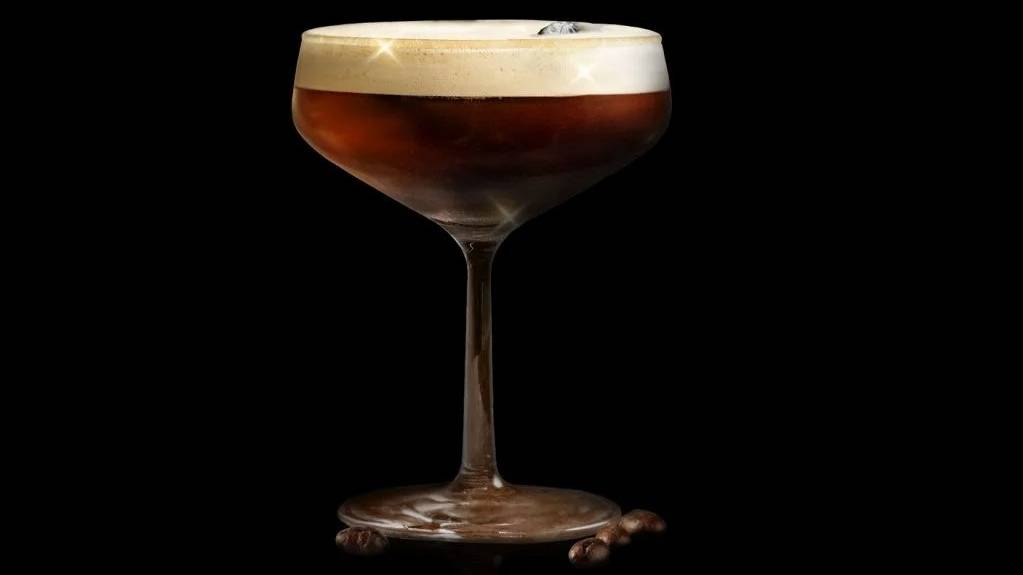 Picture yourself at a cabin getaway, cold outside but warm inside as you get comfortable by a cozy fireplace sipping on a cocktail that combines the creaminess of espresso balanced with the smoothness of cognac. In the background, the hypnotic earthy tones of Coco Jones' melodies fill the space. By your second sip, you're transported to a place of pure tranquility and a feeling you want to hold on to for days to come.
That's why BET is teaming up with Rémy Martin as part of the 2022 Soul Train Music Awards experience. Creating one-of-a-kind cocktails is an artform familiar to Atlanta based bartender and influencer Tiffanie Barriere, who mixes up tasty concoctions in honor of this year's awards ceremony.
The House of Rémy Martin is legendary, not just for its cognac's taste but its rich history. The company started from humble beginnings when Rémy Martin, a winegrower in France, began selling under his own name. Then in 1738, King Louis XV of France granted Martin the right to plant new vines in recognition of his cognacs, and in no time became renowned across the globe. It's no wonder why Martin named his legendary cognac 1738 Accord Royal.
Barriere introduces one of her favorite cocktails by mixing two of her favorite ingredients–– espresso and cognac. The Rémy Espresso is what she calls a perfect combination of flavors. The creamy drink is an elevated take on the classic Espresso Martini, with added richness and decadent character from Rémy Martin 1738. She combines chilled espresso, coffee liqueur, and last, but not least, the star of the show, Rémy Martin 1738.
Upon opening the bottle of cognac, its rich aroma fills the air. "Instantly, you get the notes of the grape from the Rémy, and you see why they pair; they're making friends right now just in the aroma," Barriere says, referring to the cognac and the other ingredients. After mixing the cocktail, she garnishes it with coffee beans.
The bold, sweet taste of the Rémy Espresso dances on the tongue the same way some of the melodies of today's hottest in R&B and soul songs make us feel, especially the artists at the Soul Train Awards. So, take a sip and enjoy the ride.
1 3⁄4 oz Rémy Martin 1738 Accord Royal
1. Combine all ingredients in a cocktail shaker and shake with ice.
3. Serve in a classic coupe or martini glass. Garnish with espresso beans.
The Soul Train Awards 2022 premieres Saturday, Nov. 26 at 8 pm ET/PT on BET and BET Her. Share responsibly. Don't share alcoholic recipes with persons who are not of legal drinking age.