Real Talk: Gabrielle Union Slams Hollywood and Doesn't Hold Back
She tells us exactly what Black actors are up against.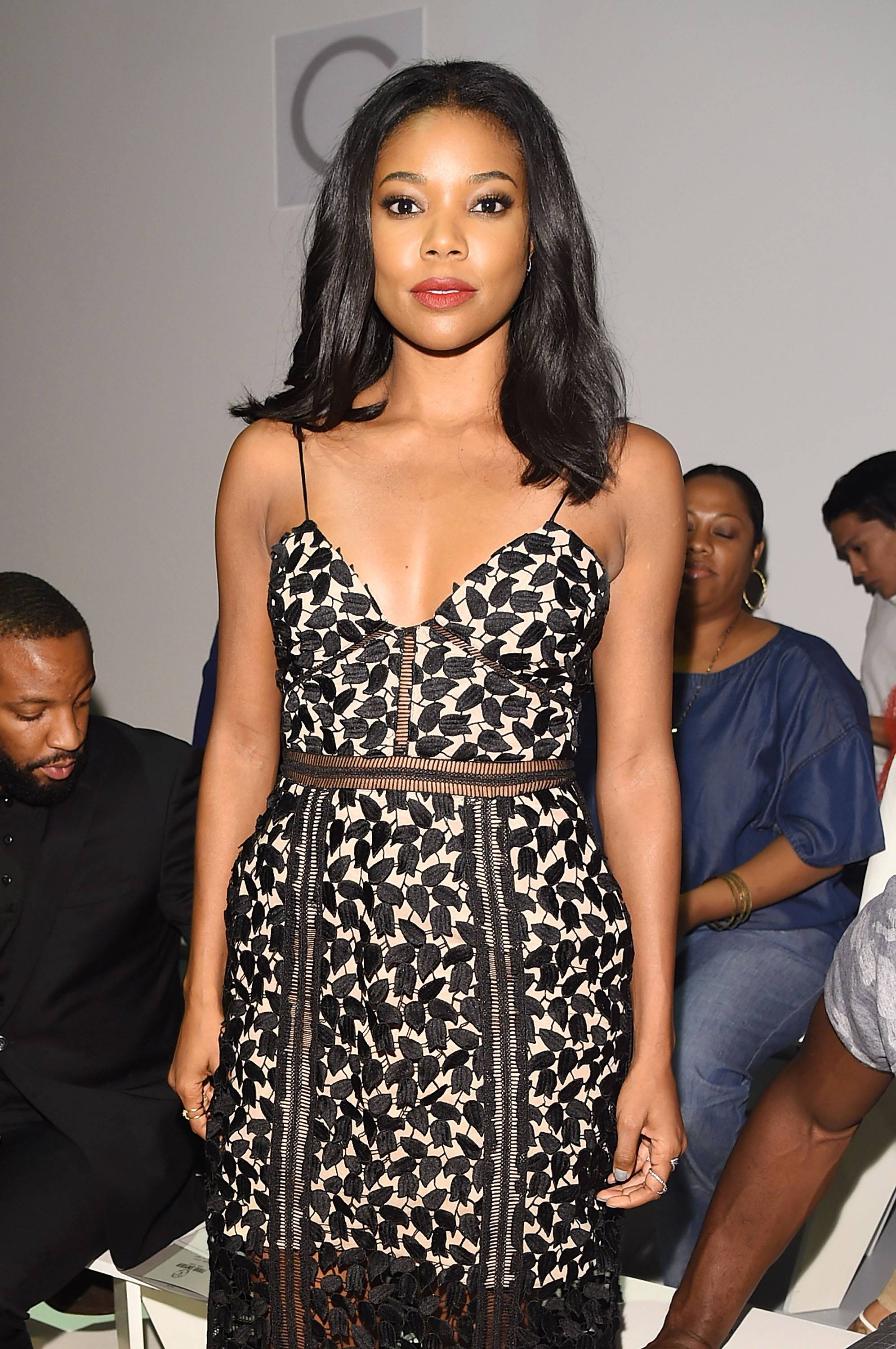 And she's one of the lucky ones.
Gabrielle Union just threw a giant bucket of ice water on people of color with dreams of making it in Hollywood with some very real talk about what it's actually like. While you may be tempted to celebrate the immediate impact of #OscarsSoWhite on diversifying the Academy and all the multi-cultural faces you see on television these days, Union says, not so fast.
"Half the time, [African-Americans] don't even get the opportunity to fail... At least let me audition, so you can say I just wasn't good enough," she tells Ocean Drive magazine. "Most times, Black actors can't even get in the door."
She continues, "It's still grossly unequal — and that goes for the Latino, Asian, Middle Eastern and LGBT communities... We have a long, long way to go."
Thankfully, the Being Mary Jane star has managed to find a place for herself in Hollywood! See how she and her hubby, Dwyane Wade, are spending their "free" time with BET Breaks, below: