This Day in Black History: Dec. 5, 1935
The National Council of Negro Women was founded on Dec. 5, 1935.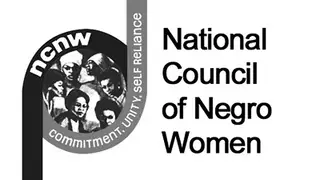 With the prominent African-American educator and civil rights champion Mary McLeod Bethune as its guiding force, the National Council of Negro Women was founded in the midst of the Great Depression on Dec. 5, 1935.
The organization would become a major American nonprofit institution with the mission to advance opportunities and the quality of life for African-American women as well as their families and communities. Eventually, it would have 28 national affiliate organizations and more than 200 community-based sections with an outreach to roughly 4 million women.
The Council is well known for its annual Black Family Reunion Program Celebration as well as its programs to promote early childhood literacy programs. In addition, it is deeply involved in advocacy regarding the nominations of Supreme Court justices as well as people nominated for lower court judgeships.
Mary McLeod Bethune was best known for starting a college for African-American students, which would eventually be known as Bethune-Cookman University in Florida. She was also an adviser to President Franklin D. Roosevelt and his wife, Eleanor.

BET National News - Keep up to date with breaking news stories from around the nation, including headlines from the hip hop and entertainment world. Click here to subscribe to our newsletter.