Debra Lee Receives Honorary Degree from Brown University
BET's Chairman and CEO to receive doctorate from her alma mater.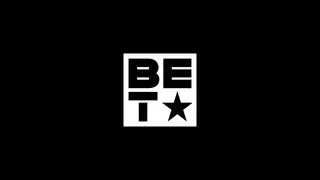 At Brown University's 246th Commencement on May 25th, the private Ivy League will offer honorary doctorates to nine distinguished alumni. Most notably will be BET chairman and CEO, Ms. Debra Lee.
The University is inching towards its 250th anniversary of their founding back in 1764, and all nine honorary degree recipients at the ceremony come from a diverse range of fields. Lee, who graduated in 1976, has expanded Black Entertainment Television Networks into a powerful multimedia organization.
After serving two terms on the Board of Trustees for the Corporation, Brown University's governing body, she endowed the Debra L. Lee Lecture on Slavery and Justice to bring experts on slavery to College Hill. While none of the nine honorees will be the Commencement speaker, the weekend will offer other opportunities for public presentations.
Saturday, May 24, Lee and her fellow alumni will present Commencement Forums to the public.
Times and locations will be posted on the Brown University Commencement website, which also offers the full roster of Commencement Forums and information on other Commencement Weekend events.
BET National News - Keep up to date with breaking news stories from around the nation, including headlines from the hip hop and entertainment world. Click here to subscribe to our newsletter.