Little Rock Schools Fight for Desegregation Program
Three Little Rock school districts argue desegregation program is about giving parents more options between schools, not race.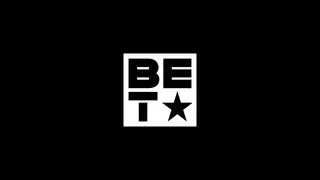 The landmark story of the Little Rock Nine, the first African-American students to be integrated into the all-white Little Rock Central High School in 1957, lives on in more than just history books.
The story is noted as one of the most important events during the civil rights movement. The image of the students, being escorted by U.S. Army troops sent by President Dwight D. Eisenhower through a vicious crowd of protestors in Little Rock, Arkansas, spoke to the power of progress during heightened racial tensions in America.
Three school districts in Little Rock today are fighting to keep provisions stemming from that historic event in place.
The schools, which serve about 50,000 students, currently receive an annual infusion of $70 million from the state and say they need the money to continue key programs.
The battle for desegregation in Arkansas has waged on in courtrooms for decades. Most recently, in 1989, when the state sealed a settlement to make large payments to the Little Rock, North Little Rock and Pulaski County districts after a federal judge ruled two nearby districts had wrongly separated white and Black students. That settlement remains in in effect today.
State lawmakers, including Arkansas Gov. Mike Beebe and other officials, have pushed to end the practice. The controversy continued to grow in May after a federal judge accused North Little Rock and Pulaski County districts of delaying desegregation so they could continue receiving the money.
Under the court-ordered desegregation program, the largest in the country, thousands of white and Black children still have to be bused to different neighborhoods every day. Districts argue the effort gives parents more options for their children. The settlement has produced popular magnet schools in urban Little Rock, but districts say they can't support those programs without help.
On Monday a federal appeals court will hear arguments from both sides, the Associated Press reports. At the outcome, the judges are expected to decide eventually whether Arkansas still has to make the payments and whether two of the districts should remain under court supervision.