N.O.R.E. Thanks Issa Rae For Calling Him "Messy" For His Interview Style And Promises To Do Better
The rapper recently won a BET Hip Hop Award for his podcast, Drink Champs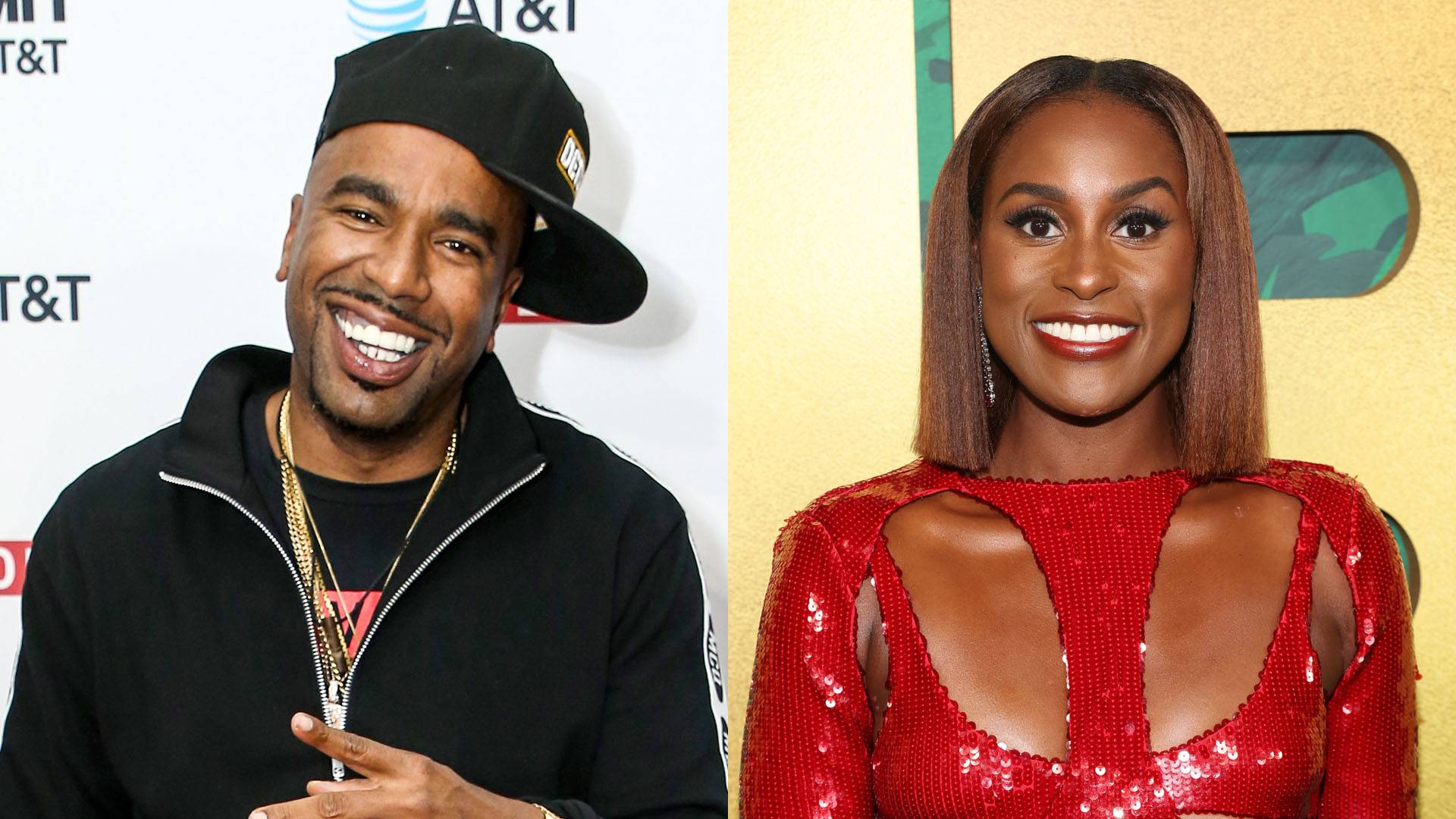 N.O.R.E. is looking to change his ways—telling The Morning Hustle how Issa Rae helped him realize his line of questioning can be "a bit messy" after their Drink Champs interview.
The BET Hip Hop Award recipient told the outlet how Rae inspired him to shift his approach when interviewing guests on his platform.
"She actually changed me," said the host.
"Issa Rae doesn't know that. I saw the nickname and I was like, 'You know what? I am becoming a little bit on the gossip side when I ask certain things.' It's not that I want it to be guy talk but I do want it to be sensible, you know what I'm sayin'?"
The rapper continued, letting the outlet know he would leave those types of "messy" questions to Yung Miami on her platform Caresha Please and thanked the Insecure creator for the call out.
"I'm trying to do better," the Love & Hip Hop star said.
"Thank you, Issa Rae, because that's what it's about. It's about me getting better and better at my craft."