Bobbi Kristina's Cousin: Pat Houston Wouldn't Let Me in the Funeral
The ugly family feud between the Browns and Houstons continues.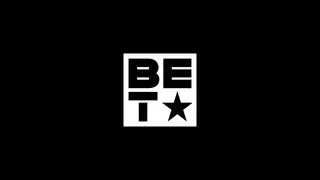 Months prior to the death of Bobbi Kristina Brown, the Browns and Houstons failed to see eye-to-eye, and it seems as if their family drama has intensified with the young scion's passing. Aja Scott, Bobbi Kristina's cousin, recently revealed that she was barred from attending the 22-year-old's burial due to the messy family feud.
According to Page Six, Scott, 36, said she was blocked from entering the Fairview Cemetery in Westfield, N.J., based on orders given by Pat Houston, the sister-in-law of Bobbi Kristina's late mother, Whitney Houston. Scott, who works as a nurse in the state, is the daughter of Bobbi Kristina's aunt Leolah Brown, who is notoriously at odds with Pat Houston.
Scott said she called Houston when she arrived and was greeted with the question, "Who invited you?"
"I said I am her cousin on her father's side and since I'm not on the list, she won't let me in," she said. "Why is Pat being so secretive? She should let her friends and her family say farewell."
TMZ reported that Pat Houston and Leolah Brown had their own run-in over the weekend at Bobbi Kristina's memorial service when Brown interrupted her speech, screaming, "Pat, you know you are wrong for this!"
After being escorted out following her outburst, Leolah Brown spilled her distaste for Pat to reporters outside of the venue. "Whitney will haunt Pat Houston from the grave," she said. "She will haunt her. Pat, it's not over. It has just begun. It has just begun."
(Photo: Splash News/Corbis)
BET.com is your #1 source for Black celebrity news, photos, exclusive videos and all the latest in the world of hip hop and R&B music.