Spike Lee Says No "Inside Man 2"
The director can't secure funding for a sequel to the hit thriller.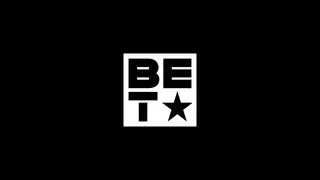 Spike Lee has been busy in recent years, but not on making feature films. His two documentaries about post-Katrina New Orleans on HBO have won rave reviews. His feature film plans—including biopics about Jackie Robinson and James Brown—were initially met with fanfare, but that has since fizzled, with no major movement since their initial announcements. The most buzz Lee has garnered recently, though, was for talk of a highly anticipated sequel to the hit thriller Inside Man, which starred Denzel Washington, Clive Owen and Jodie Foster.
During a Q&A session with Charlie Rose at PromaxBDA, Lee addressed the matter of Inside Man 2. The famed director said, "Inside Man was my most successful film, but we can't get the sequel made." He added, "And one thing Hollywood does well is sequels. The film's not getting made. We tried many times. It's not going to happen." When specifically asked about the role of fundraising in the matter, Lee quipped, "First of all, what in this world does not revolve around money? But money is a big part of film, unlike a lot of other art forms."
(Photo: Andrew H. Walker/Getty)