Lil Tjay Is Awake And Speaking After N.J. Shooting
The rapper remains hospitalized, but he's apparently alert.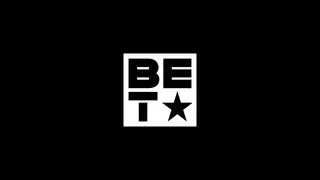 The road to recovery has begun for 21-year-old Bronx, New York rapper Lil Tjay.
According to TMZ, the rapper born Tione Jayden Merritt, is alert and awake — even speaking on his own — sounding as he did before the tragic June 22 near-fatal shooting in New Jersey.
TMZ states the doctors have removed his breathing tube. Now that he's awake, police want details of what took place the morning he was shot. The Bergen County Prosecutor's Office said gunfire occurred at a Chipotle restaurant located at a residential shopping center in Edgewater.
Edgewater Police Department responded to a 911 call and found Lil Tjay with multiple gunshot wounds.
Another victim by the name of Antoine Boyd, 22, was found at a gas station, roughly a mile from the Chipotle. He suffered from a single gunshot wound, according to authorities.
Investigators say suspect Mohamed Konate, 27, "attempted to commit armed robbery" against Tjay and two other people present with the rapper.
Konate was arrested on June 23, facing three counts of attempted murder, three counts of armed robbery and other weapon-related charges.
Jim Jones recently sent out thoughts and prayers to the young rapper, emphasizing that some of these rappers in hip hop today have the "most dangerous job."
"We have more rappers getting killed than we have weeks in the year," Jones told HipHopDX.