Tune-in to Season 4 of Let's Stay Together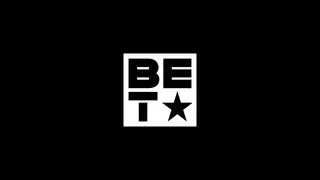 Now your favorite couples are back and they're trying to keep it altogether! Family, career, friends, relationships -- We got you! 
Will Crystal and Darkanian get married? Is Stacy pregnant? How far will Kita go for the badge? What's Jamal's next big career move? 
Join the conversation now on Twitter via @LetsStay2gether and tell us what you predict will happen in the new season.