Heckler Calls Mitt Romney a Racist
While campaigning in New York earlier this week on the anniversary of Osama Bin Laden's capture, Mitt Romney's message criticizing the President's handling of the day was overshadowed by the screams of a heckler who called him a racist.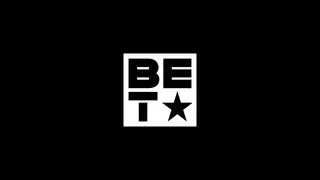 As Romney began to talk about how he disagreed with President Obama's alleged politicization of the event, his comments and the questions were drowned out by a female voice who screamed, "Mitt Romney you're a racist!" nearly 12 times as the presumptive Republican presidential candidate attempted to talk over the disturbance.

Romney was accompanied by former New York City Mayor Rudy Giuliani who laughed and smiled during the incident. Romney himself never acknowledged the comments. The unnamed heckler was allegedly a part of the Occupy Wall Street protests, reports say.

On the one-year anniversary of Osama Bin Laden's capture, the president was criticized for making a statement alluding that Romney may not have given a similar order leading to Bin Laden's capture if he were president. Although Obama never mentioned Romney's name, he suggested that "everybody take a look at people's previous statements."
In 2007, Romney spoke about the hunt for Bin Laden, saying it was "not worth moving heaven and earth and spending billions of dollars just trying to catch one person."

"It's totally appropriate for the president to express to the American people the view that he has that he had an important role in taking out Osama Bin Laden," Romney said at the event, held at a fire station in Lower Manhattan. "I think politicizing it and trying to draw a distinction between himself and myself was an inappropriate use of the very important event that brought America together."

BET Politics - Your source for the latest news, photos and videos illuminating key issues and personalities in African-American political life, plus commentary from some of our liveliest voices.  Click here to subscribe to our newsletter.  
 (Photo: UPI/John Angelillo/Landov)