This Day in Black History: Jan. 27, 1766
Pierre Toussaint, noted Haitian-born philanthropist, was born on Jan. 27, 1766.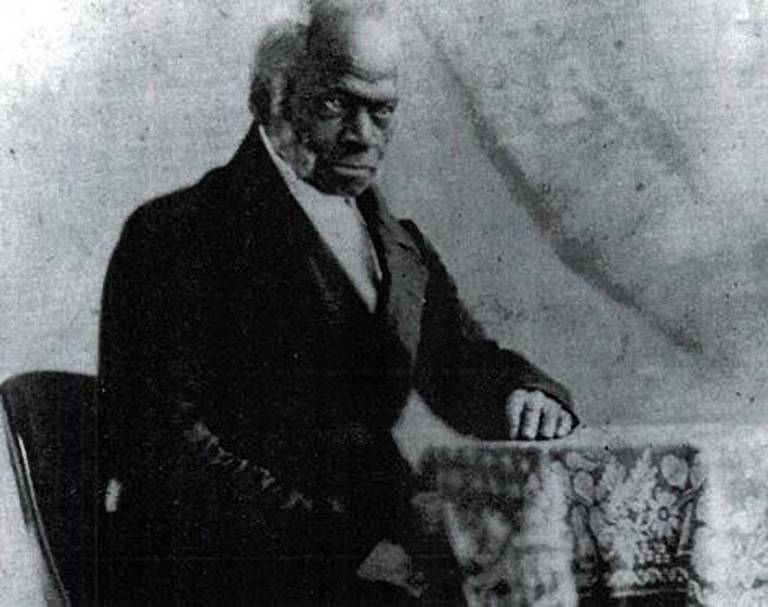 Pierre Toussaint, a former slave from the Caribbean, became one of the noted Black philanthropists in the United States.
He was born in the then French colony of Haiti on Jan. 27, 1766, and was brought to New York City by his owners in 1787. He later gained his freedom and became a highly popular and successful hairdresser whose clientele were among the upper echelon of New York society.
After his marriage in 1811, Toussaint and his wife performed many charitable works, opening their home as an orphanage as well as a place to help others gain employment. He contributed funds to Catholic charities and helped raise money to build St. Patrick's Old Cathedral in New York. He and his wife also organized a credit bureau, an employment agency and a refuge for priests and destitute travelers.
Many Haitian refugees went to New York and because Toussaint spoke both French and English, he frequently helped the new immigrants. Toussaint died in 1853 at the age of 87.
BET National News - Keep up to date with breaking news stories from around the nation, including headlines from the hip hop and entertainment world. Click here to subscribe to our newsletter.