Naomi Campbell's Hazmat Suit Will Live In A Museum
The supermodel didn't let COVID-19 stop her from being fashionable.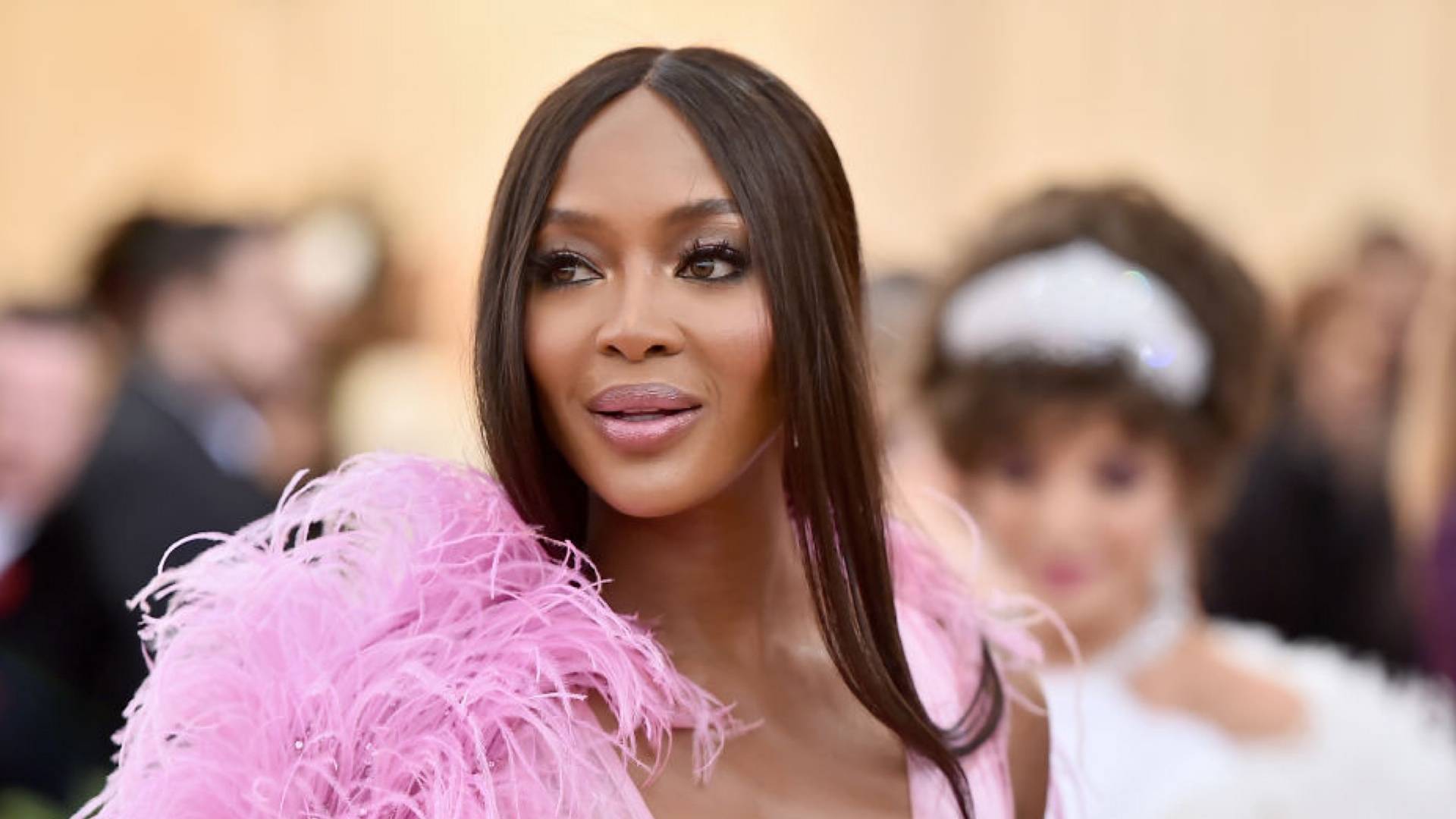 Back in March, Naomi Campbell went viral for wearing a hazmat suit on an airline flight. Now that moment is going to be immortalized in a museum. 
While on the popular YouTube show Hot Ones, the 50-year-old supermodel said, "I've been asked to put my hazmat suit into a museum. They asked me for the one that I actually wore and my Burberry cape that I put on top of it."
Campbell didn't name which museum will house the suit.
See the suit below:
On March 13, Campbell revealed her PPE look for a flight to her Instagram followers. Concerned about catching the coronavirus, she wore a $16 coverall suit from Amazon underneath a Burberry cape. 
"It's not a funny time, it's not a humorous time, I'm not doing this for laughs," Campbell explained. "This is how I feel comfortable traveling if I have to travel; I'm trying to keep it to a minimum."
Before entering the airport, Campbell says she also ate two packets of vitamin C solution and seeds that boost the immune system. She even criticized TSA workers and flight attendants who weren't wearing gloves.
The former Empire star also revealed the suit might appear on the runway soon but it will get a fashion upgrade.