Report: Justin Bieber Reaches Plea Deal in DUI Case
Pop star will plead guilty to reckless driving and compete anger management courses.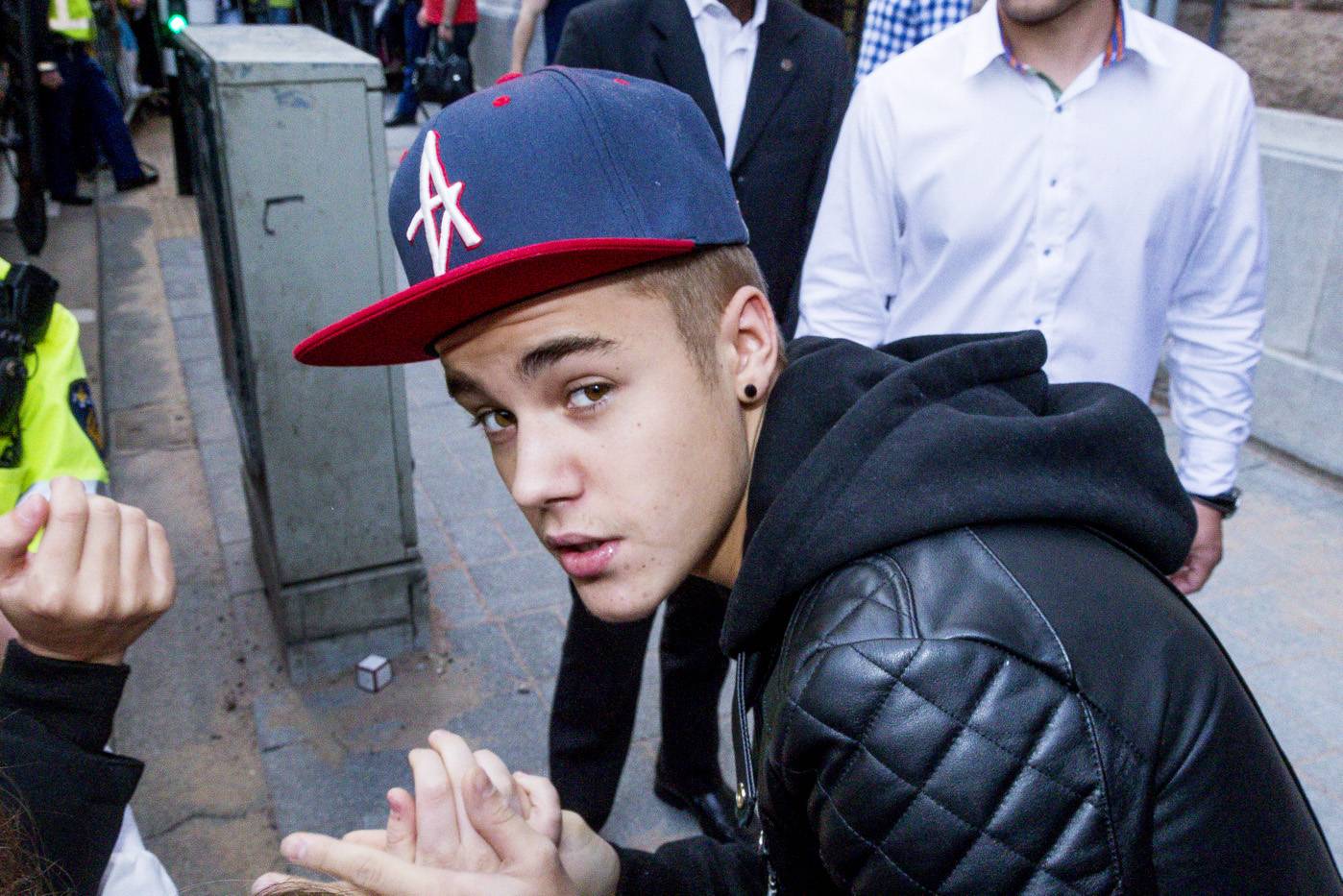 Justin Bieber is getting ready to put his Miami DUI case behind him.  
According to TMZ, Beiber has reached a deal to plead guilty to reckless driving. Two additional charges, for resisting arrest and driving without a valid license, will be dismissed and he will not be placed on probation, the site says.
He will also pay a fine and complete anger management courses. The agreement will be entered into court within the next couple weeks. 
Bieber was pulled over for allegedly drag racing and arrested on suspicion of DUI back in January, along with friend Khalil Sharieff. The pop star tested positive for marijuana and prescription drugs. Alcohol was ruled out as a factor in the bust. He pleaded not guilty to the charges.
Two things were reportedly holding up the plea deal. First, the judge wanted Bieber, 20, to star in and produce an anti-drug PSA, which his lawyers argued was inappropriate. Secondly, prosecutors wanted him to complete a drug and alcohol education course. Bieber's team disagreed, on grounds that the Canadian singer does not have an addiction problem. They settled on the anger management class instead.
Sharieff reached a similar plea deal with prosecutors. After he and Bieber complete the requirements of their deals, the reckless driving conviction will be removed from their records.    
BET.com is your #1 source for Black celebrity news, photos, exclusive videos and all the latest in the world of hip hop and R&B music.
Go here for a chance to win a VIP trip to Las Vegas for you and your friends!

(Photo: Bruno Press, PacificCoastNews.com)