Supreme Court Rules That Warrants Are Needed for GPS Tracking of Crime Suspects
The Supreme Court ruled that police acted improperly when attaching a GPS device to the Jeep of a Black nightclub owner in Washington, D.C., suspected of dealing drugs.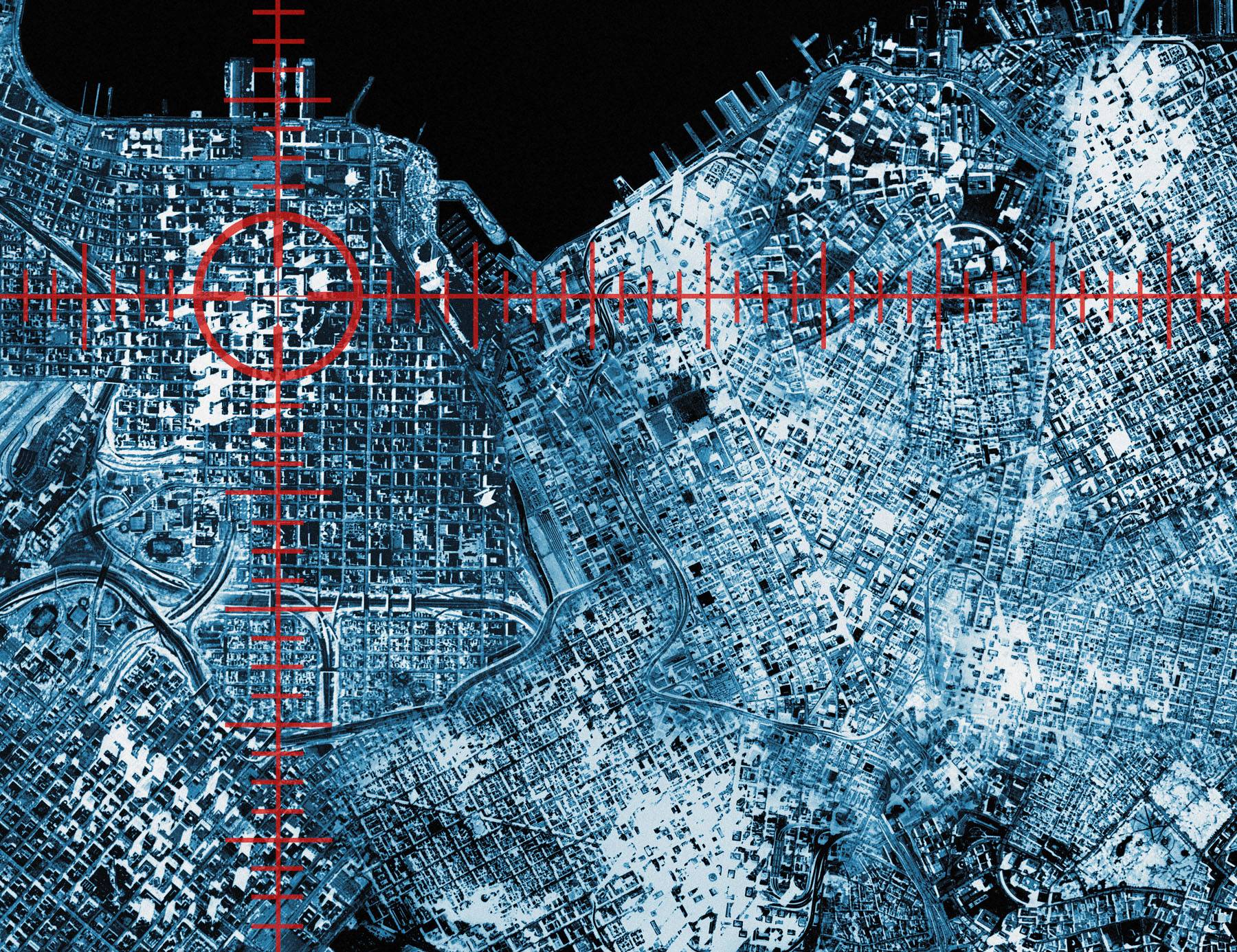 In a unanimous ruling, the United States Supreme Court ruled on Monday that police may not install GPS tracking technology to follow suspects without first getting a warrant from a judge. The justices said that they are very likely to issue additional rulings on the use of technology in the surveillance of citizens.
The ruling stems from the case of Antoine Jones, an African-American nightclub owner in Washington, D.C., who was suspected by police of dealing drugs. In 2004, police officials and the FBI obtained a warrant to attach a GPS device to Jones' Jeep Grand Cherokee.
The warrant specified that the device be installed within 10 days. However, police officials did not install it until after the 10-eay-period had expired, when the car was parked in a Maryland suburb rather than in the District of Columbia. At that point, the authorities argued that they did not need a warrant to install the GPS device.
The police tracked Jones' jeep for a month, which helped link him to a house in the Washington suburbs where drugs were stored. He was sentenced to life in prison before his conviction was overturned by the United States Court of Appeals for the District of Columbia Circuit.
The entire Supreme Court agreed that the installation of the GPS technology on the Jeep violated the Fourth Amendment's protection against unreasonable search and seizure.
"We hold that the government's installation of a GPS device on a target's vehicle, and its use of that device to monitor the vehicle's movements, constitutes a 'search' under the Fourth Amendment's protection against unreasonable searches and seizures," Justice Antonin Scalia wrote.
"The use of longer-term GPS monitoring in investigations of most offenses impinges on expectations of privacy," Justice Samuel Alito wrote in an opinion joined by Justices Ruth Bader Ginsburg, Stephen Breyer and Elena Kagan.
The American Civil Liberties Union called the decision an "important victory for privacy."
The nine justices offered varying legal rationales for their decision. However, the decision was widely considered as an unusual blow to law enforcement agencies and local governments who, in the aftermath of the attacks on the World Trade Center in 2001, have typically given broad latitude in how they pursue investigations.
Five of the nine justices indicated that there would likely be new obstacles in the future for police who seek to use advanced technology in the surveillance of people suspected of crimes.

BET National News - Keep up-to-date with breaking news stories from around the nation, including headlines from the hip hop and entertainment world.

(Photo: John Lund / Getty Images)