Remy Ma Celebrates Reminisce MacKenzie's 4th Birthday With A Video Of Her Most Stylish Looks: 'My Mini Model'
"She literally makes me do a mini photoshoot every morning before school."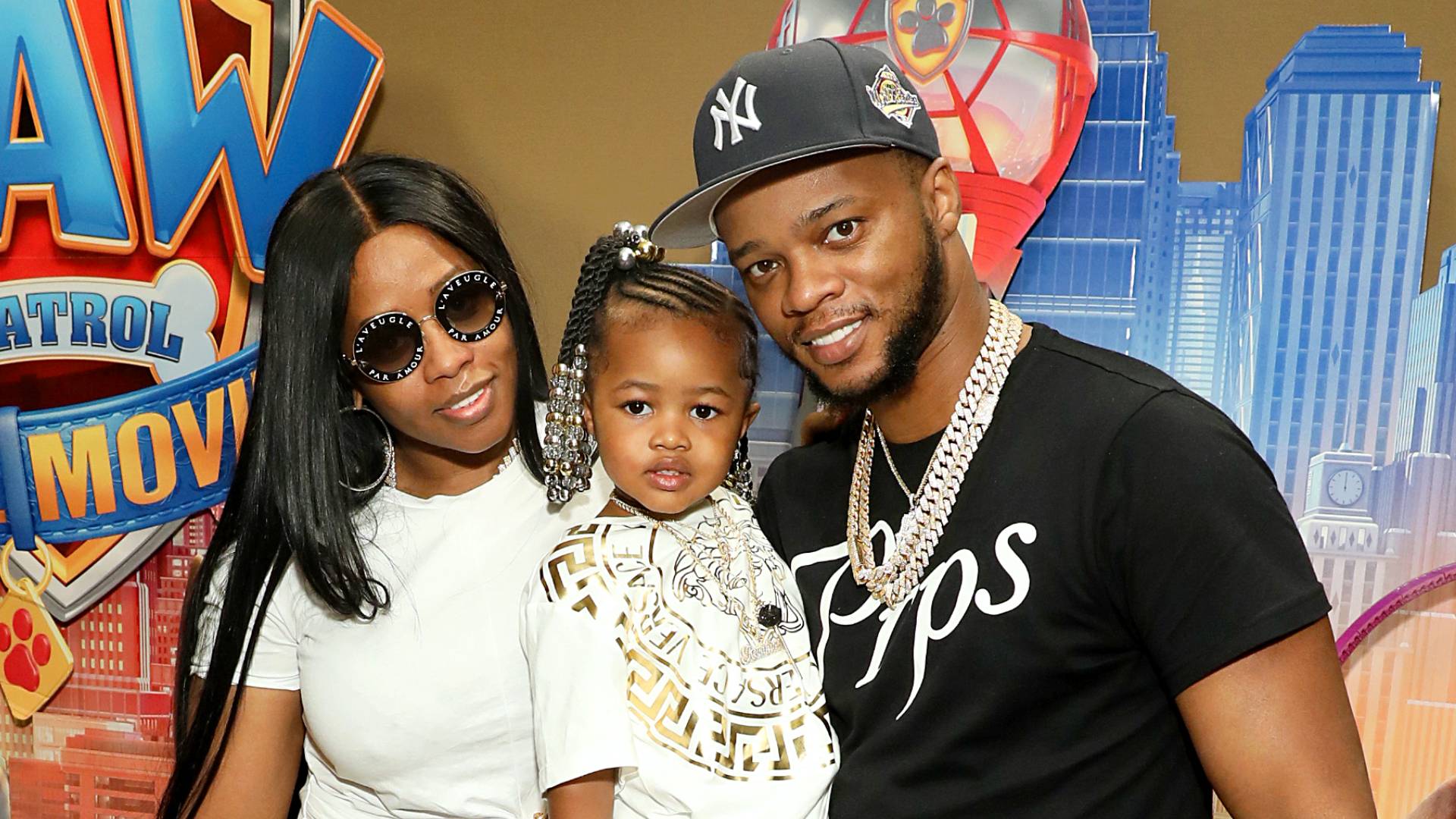 Happy Birthday, Reminisce MacKenzie! On Wednesday (Dec. 14), the daughter of rappers Remy Ma and Papoose celebrated her 4th birthday with loving tributes from her parents.
"It's the Golden Child 4th birthday! I can't believe how fast she has grown," Remy captioned a video montage of her daughter's fashionable looks throughout the year. "My beautiful, intelligent, talented, funny, sweet babygirl ; my mini model, I have sooooo many pics of her cuz she literally makes me do a mini photoshoot every morning before school."
The proud mom added, "Everybody and I mean EVERYBODY that encounters her immediately loves her…such a joy to be around."
Equally as proud, Papoose also took to Instagram to mark his daughter's big day. "Always striving to be a better man than I was yesterday. So I can be a better father for you today. Love you with all my heart. Happy Born day 'BIG SUGAR,'" he wrote on Instagram.
Keep scrolling to see how the cutie celebrated her birthday with a fun-filled trip to American Dream Mall in New Jersey.
Aww, we love to see it. We hope you enjoyed your birthday, baby girl!