Have Your Next Meal With Big Freedia
"Booty Poppin' Potatoes" are on the menu.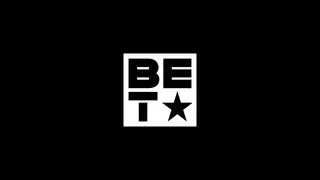 Big Freedia, the New Orleans bounce music queen who just collaborated with Beyoncé on her new single "Formation," is now bringing her talents to the kitchen.
Freedia will be hosting a pop-up restaurant called Big Freedia's Soul Food at the New Orleans BUKU Music + Art Project on March 11 and 12. The restaurant will be serving spins on classic Southern delicacies, including dishes like Twerk-A-Mein, Booty Poppin' Potatoes and a Cucumber and Creole Tomato Salad.
The artist and TV host is a known foodie. In an interview with Louisiancookin.com, she discussed her first experiences with the culinary arts: "My mom, Vera Louise Mason Ross Johnson, and my aunt. I learned by just watching them in the kitchen over the years. My mom was at home, and I was always in the kitchen wanting to eat. I would do the prep work. So I was prepping meat, cutting chicken and whatever else she wanted me to do."
She also shared her secrets to her signature Creole beef noodle soup. "It's all about the flavor. It's about seasoning it correctly. Once you get that and the beef is tender, everything else falls into place," she said.
If her food is anything like her music, it's going to be a party in our mouths once we get our hands on it. Hopefully Freedia will bring her kitchen skills to more cities soon.

Check out the recent drama caused by "Formation" haters in the video below:
(Photo: FilmMagic/FilmMagic)