See How Kim Kardashian Does Blonde Better Than Everyone
But is it a wig, weave, what's really happening?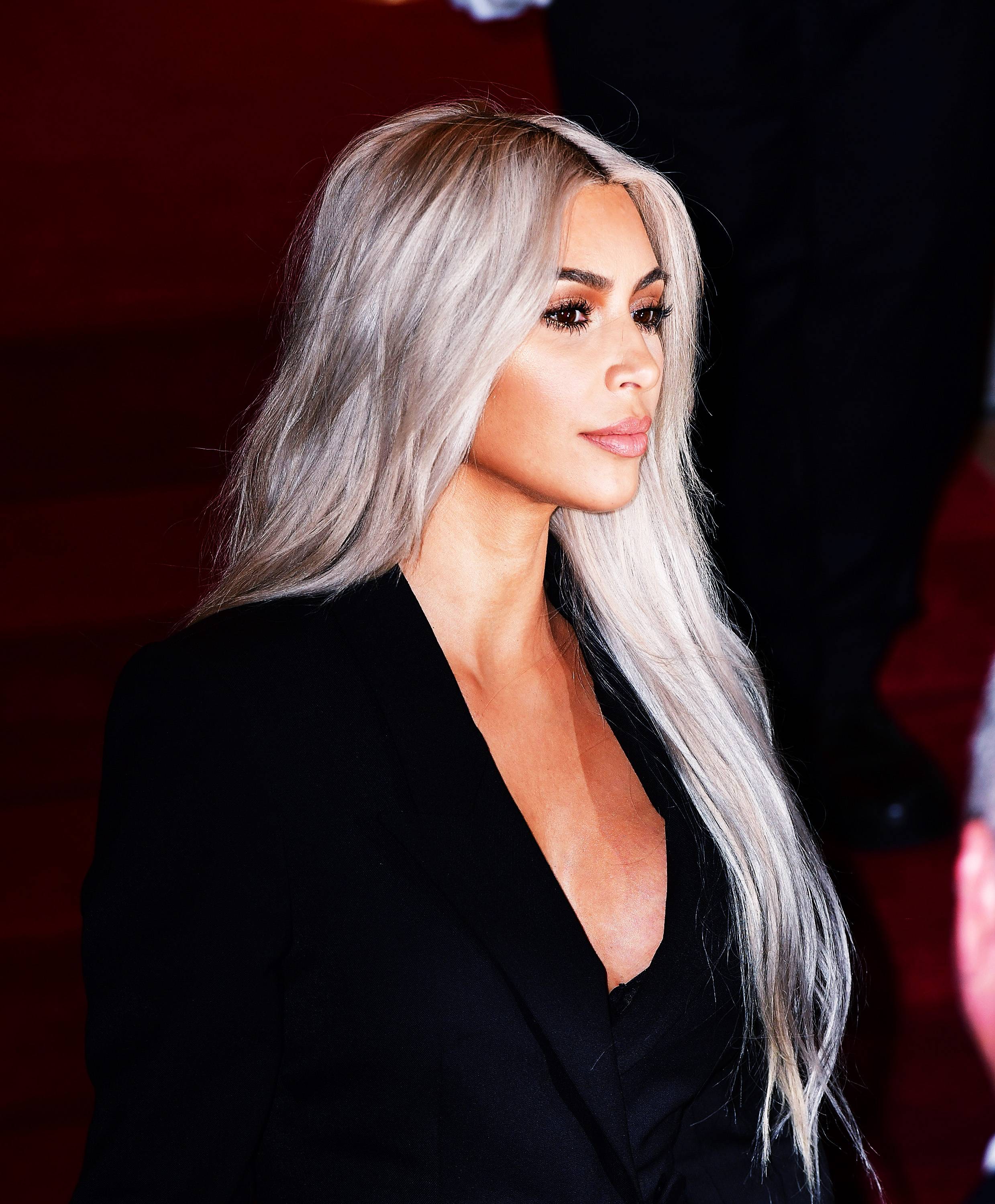 "I wish I could have platinum blonde hair like Gwen Stefani, but it wouldn't work for me." - Kim Kardashian in 2011 interview with Instyle magazine.
Well, well, well. Looks like the "D" can change up all your beauty beliefs according to a recent Twitter post by the reality star. Yesterday, Kim K took to her twitter to confess, "I'd go blonde for that D...".
The things that make you say, hmmm! Though we may never know the exact details for the change, we do know the blonde hair garnished some awesome beauty moments worth sharing! Peep her best blonde hair moments: 
2009 Teen Choice Awards

2012 Midori Halloween Party

2013 Dream for Future Africa Foundation Inaugural Gala

2013 Women in Entertainment Breakfast

2015 Paris Fashion Week

2015 Balmain Fashion Show in Paris

2016 New York City

2017 New York Fashion Week

2017 Street Style

2017 Street Style