Diddy And Yung Miami Dating Rumors Circulate After Reported Viral Video
Yung Miami has been rumored to be in a relationship with Diddy for a while, and a new video adds to that speculation.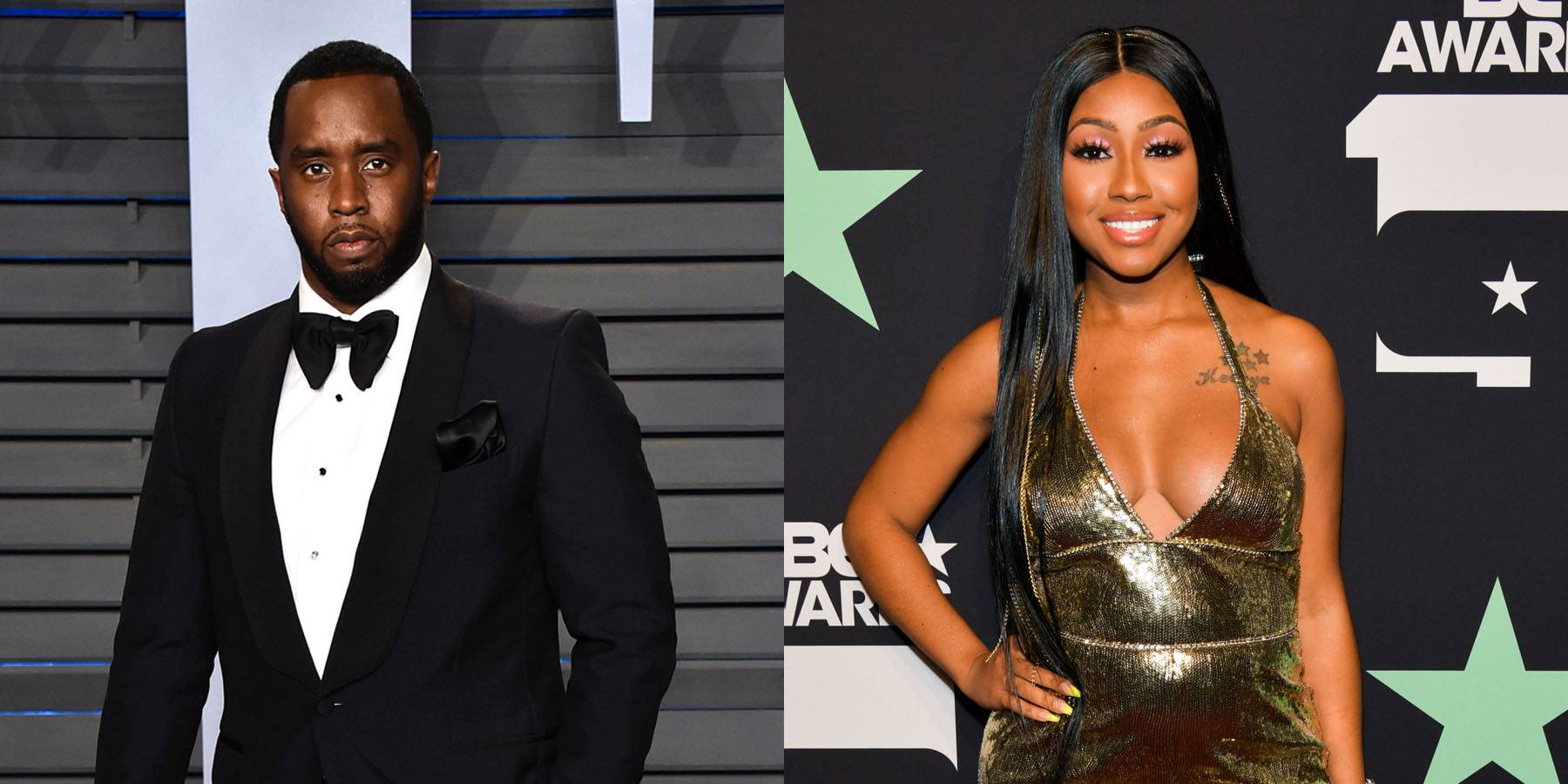 Rumors have been circulating for a while now about Sean Combs and Yung Miami dating and  according to to Page Six a recent video reportedly of them is adding fuel to the fire.
In video footage from Yung Miami's IG Stories it appears to show her sitting on Diddy s lap.
The since-deleted clip shows her sipping on DeLeón tequila, which The Guardian reports the Bad Boy mogul bought a percentage of in 2014.
"Hell Ya Bae Bring Dat Check Back Home," Florida rapper Kodak Black Tweeted.
But this is not the first time the two were seen linked together. They were reportedly seen holding hands back in June at a birthday party for Control Music CEO Pierre "Pee" Thomas.
Born Caresha Brownlee, the City Girls member, has dated Kodak in the past and has a baby by producer, Southside. The "Twerkulator" rapper also has a child by Jai Wiggins, who was shot and killed last year while defending his sister.
In the September issue of Vanity Fair, Diddy speaks about his past loves, including Jennifer Lopez and the late Kim Porter, sharing she would have been the one to settle him down. "And so, you know, I had to start to deal with it when I lost Kim. 'Cause I was like, man, you had it. I'm not saying I would do any of it differently. God willing — I would have had more time. I look at my life as I got a second chance. I'm on my second mountain."