Anita Pointer, Lead Singer of The Pointer Sisters, Dead at 74
Anita Pointer was the singer on the group's first three Top 40 singles and helped establish their sound.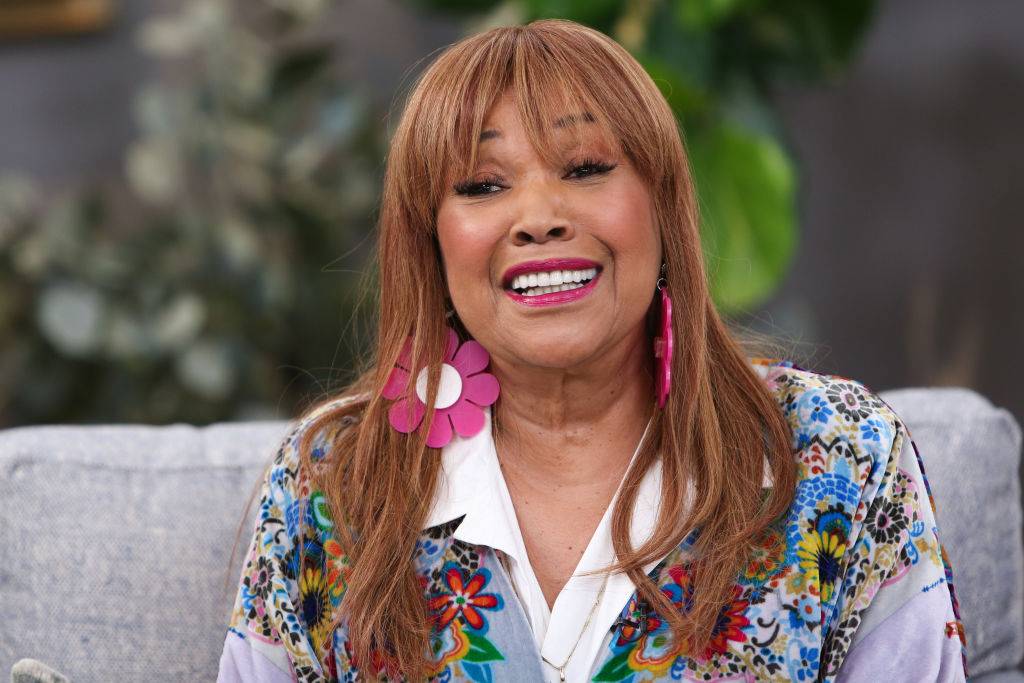 Grammy-winning singer Anita Pointer of The Pointer Sisters died on Saturday from cancer at the age of 74, according to her publicist Roger Neal.
"While we are deeply saddened by the loss of Anita, we are comforted in knowing she is now with her daughter Jada and her sisters June & Bonnie and at peace. She was the one that kept all of us close and together for so long," her sister Ruth, brothers Aaron and Fritz and granddaughter Roxie McKain Pointer said in the statement posted on the group's official site.
The Pointer Sisters had their first major hit with "Yes We Can Can," which was included on their self-titled debut album, which was released in 1973. Over time, the song climbed all the way up to position No. 11 on the Billboard charts.
Other hit songs by the trio include "I'm So Excited," "Slow Hand," and "Jump (For My Love)." In 1984 and 1985, the remixed version of "I'm So Excited" reached No. 3 on the pop charts, while "Neutron Dance" also reached No. 3.