High Prices at the Pump Are Tanking Obama in the Polls
The high price of gas is taking a toll on Americans' finances and President Obama's job approval rating.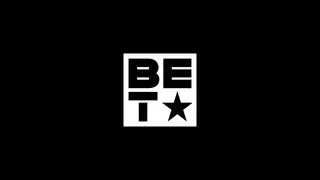 As gas prices rise, President Obama's approval ratings are falling. A new ABC News/Washington Post poll released Monday found that 65 percent of Americans disapprove of how the president is handling the price of gas, currently an average of $3.79 per gallon. As a result, the president's job approval rating is under 50 percent, and he is statistically tied with Republican presidential frontrunners Mitt Romney and Rick Santorum.
According to the poll, most Americans feel the high price of gas is hurting their family finances, and close to half said they fear prices will continue to rise. The news comes just after Friday's promising jobs report and when the public is starting to feel optimistic about both the president and the economy. The rise at the gas tank could reverse some of the gains Obama has made: Fifty percent gave President Obama "intensely low marks" on his handling of the economy, an increase of nine percentage points.
In a statement released Monday morning, the president said the nation is making progress in the effort to become less dependent on foreign oil and expand clean energy sources. But he also acknowledged the pain people are feeling at the pumps.
"Despite the gains we've made, today's high gas prices are a painful reminder that there's much more work to do to free ourselves from our dependence on foreign oil and take control of our energy future," Obama said. "And that's exactly what our administration is committed to doing in the months ahead."
The White House can take some comfort in the fact that rising gas prices are a seasonal headache and may matter less in the fall.
BET Politics - Your source for the latest news, photos and videos illuminating key issues and personalities in African-American political life, plus commentary from some of our liveliest voices.
(Photo: Kevork Djansezian/Getty Images)