Devon Still Is Doing the Coolest Thing Ever for a Bullied Cancer Patient
He's the real MVP.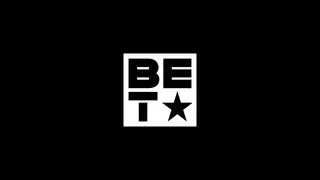 Devon Still's daughter, Leah Still, is cancer free after a lengthy battle with pediatric cancer.
But just because that's the case doesn't mean that the former Cincinnati Bengals defensive tackle and current NFL free agent is done fighting the disease and advocating for kids who are still up against it.
TMZ Sports has learned that Still is taking a bullied cancer patient and her family all on a Disney vacation. The celebrity news website reported that upon learning of the story of 14-year-old leukemia patient, Nicole Pfister, being disgracefully bullied and mocked for her battle, that Still sprung to action, getting the teen and her mom on the phone and offering them the vacation.
Still is still concerned how his 5-year-old daughter, Leah, will be treated in school and was inspired by Nicole's bravery. Furthermore, TMZ says that Still wanted to broadcast the message that bullying isn't cool.
With his daughter through every step of her battle with cancer and now helping other patients, Devon Still is the epitome of a superhero, transcending being just an athlete.
BET Sports News — Get the latest news and information about African-Americans in sports, including weekly recaps, celebrity news and photos of your favorite Black athletes.