See What Mag Put LL Cool J, Salt-N-Pepa and Marc Jacobs All on One Cover
Dressed in Marc's collection that was inspired by "Hip-Hop Evolution."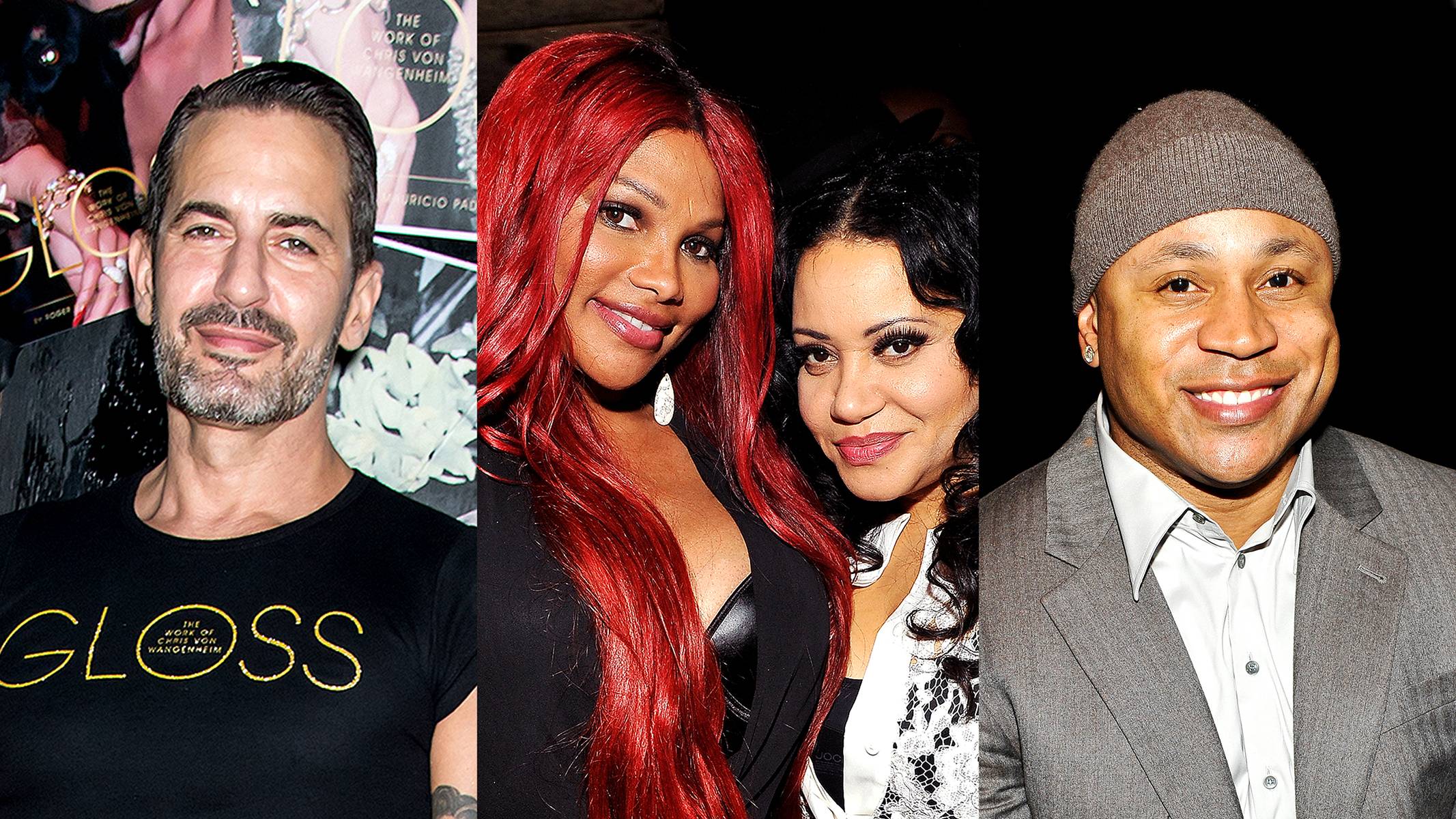 September issue fever is upon us. Publications spend months putting together the biggest issue of the year, jam-packed with fall fashions. So far, we've seen Tinashe cover Galore and Paris Jackson on i-D. Now InStyle has dropped its fashion issue cover featuring Salt-N-Pepa and LL Cool J with Marc Jacobs, all outfitted in his clothing.
Jacobs has made some progress with regard to race relations and fashion. Three seasons ago, he sent white models down the runway in locs and was promptly called on it. The next season, he was again inspired by Blackness, but this time had a record number of Black models down his runway and cited his influence was from the documentary Hip-Hop Evolution. Baby steps, but we'll take it. 
It's perfect, then, that this cover was cast with the orginal influences that inspired the collection that they are seen wearing on the cover. Everything old is new again! And our oldie-but-goodie hip-hop faves look fab, may we add. 
This is fashion done right.