Lena Waithe, Issa Rae And More Stars Converge At Sundance Lodge
The four days of programming championed diversity and inclusion for people of color.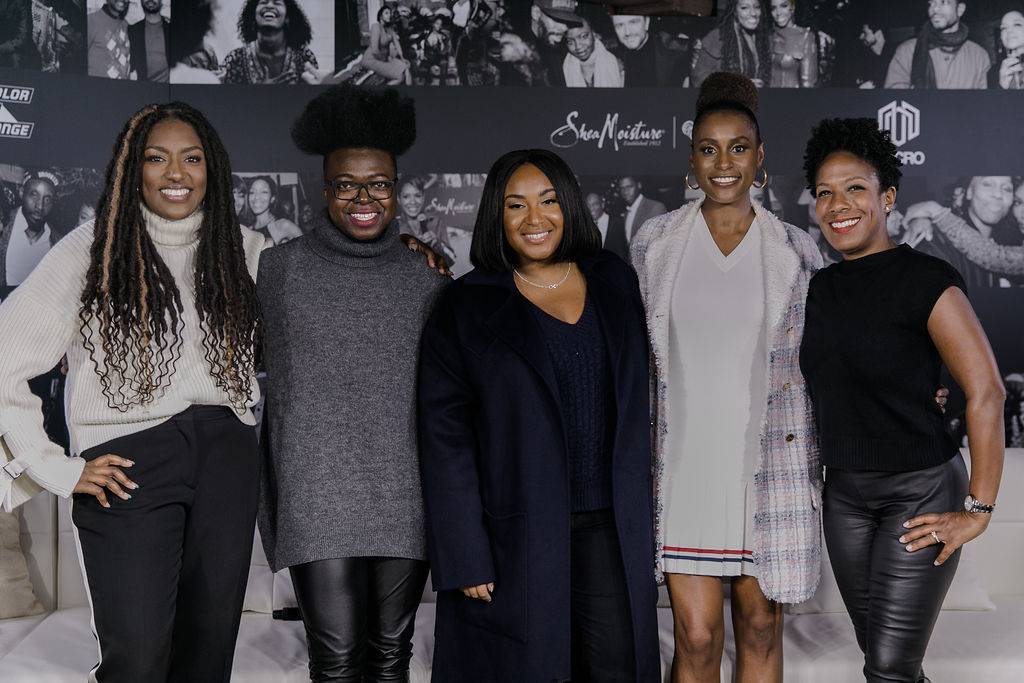 On January 24, Macro Founder and CEO Charles D. King hosted his third annual MACRO Lodge at the Sundance Film Festival in Park City Utah.  The showcase, co-hosted by his wife Stacey Walker King, featured inclusive screenings, panels and parties at the iconic film festival spanning four days and induced over 20 events.
From January 24-27 Hollywood luminaries like Lena Waithe, Kerry Washington, Issa Rae, Daveed Diggs, Dee Rees and many, many more convened to celebrate each other's accomplishments and usher in the next generation of talent.
The four days featured fireside chats, screenings and panels including "Sylvie's Love: Clips & Conversation with Tessa Thompson," "By Us, For Us: A Night Of Comedy," and Screening of Hair Love Followed by A Conversation with Director Matthew A. Cherry & Producer Karen Toliver. The Macro Lodge was sponsored by Shea Moisture.
Launched in 2015 by Charles D. King, MACRO is a multi-platform media company focused on the global new majority and develops, produces and finances theatrical features, premium television and cinematic digital content that reflects more accurate portrayals of people of color.  The company's film projects have received nine Oscar nominations. 
Check out some photos from the event below: