So Sad: Evelyn Braxton Describes Watching Vince Beat Tamar With Their Son In The House
This is disturbing.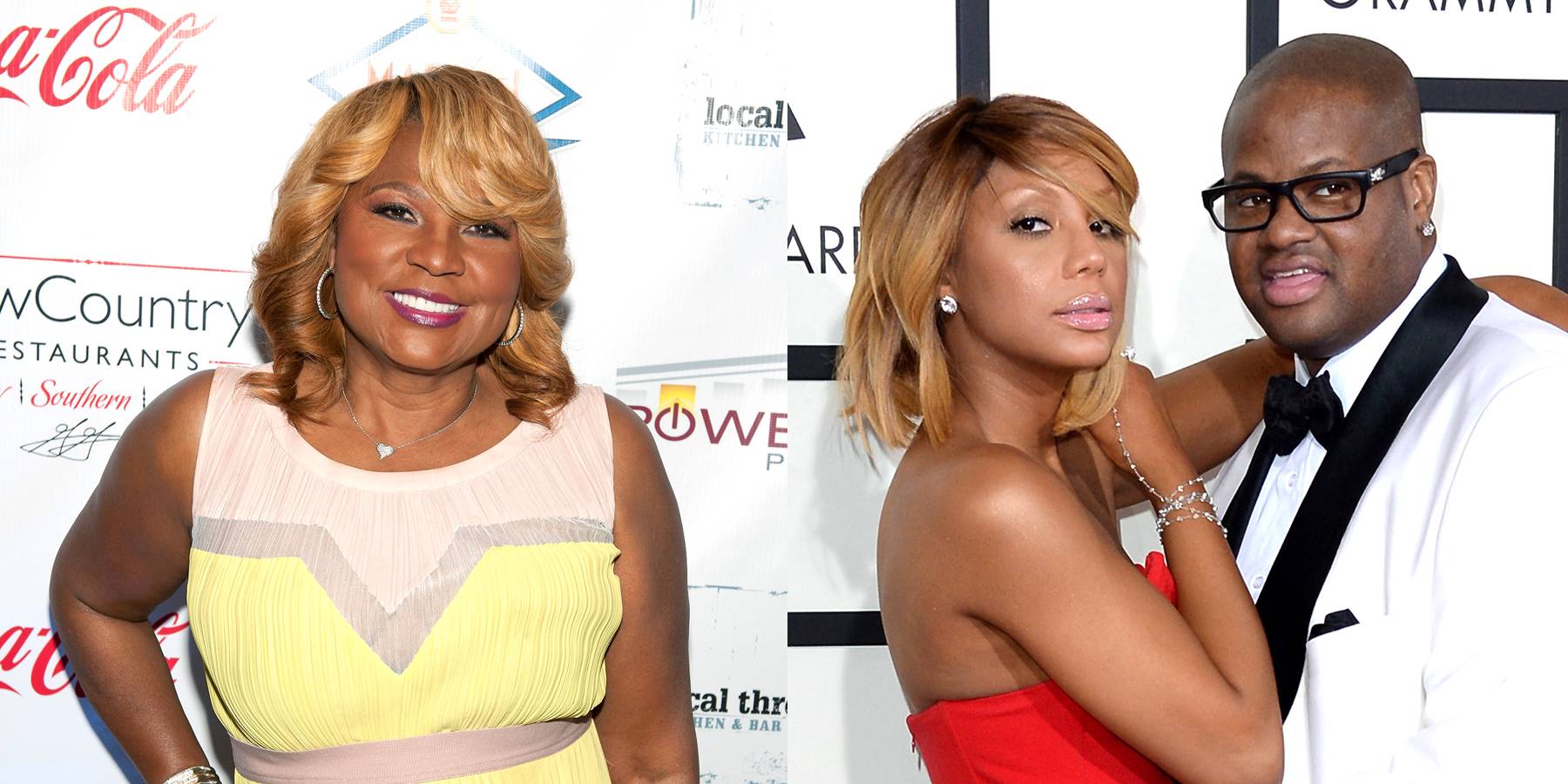 While Tamar has remained relatively mum about the details of her filing for divorce from her husband, Vince, her mother, Evelyn Braxton, is choosing to speak out on what she's witnessed over the years. Her latest account is devastating.
To find out why Tamar won't appear on "The Wendy Williams Show," watch the video above.
During a recent appearance on Sister Circle, Ms. Braxton detailed a time she witnessed Vince allegedly physically abusing her daughter while she was staying at their home.
She explained that she heard a sound that made her think "the elevator" was falling, but when she went to investigate, she allegedly saw Vince assaulting the singer while she attempted to run away from him. She claimed that when she confronted him in the moment, he then turned on her.
"I ran back to the room because the baby was in the bed with me," she added. "I was very much afraid for the baby. I put a chair behind the door. I barricaded myself in the room, and held that baby all night long. That's no way, no way, for anyone to live."
Take a look at the clip, below:
Ms. Braxton has been making it known what she really thinks of Vince as of late, with her also recently appearing on the Rickey Smiley Morning Show speaking on his allegedly abusive ways.
"I think Vincent is a bully, fighting, cursing, name-calling," she said. "What bothers me is that the baby is right there in the midst of it."