Jussie Smollett Rips Into a Homophobic Troll Over Oral Sex Comment
He was not in the mood.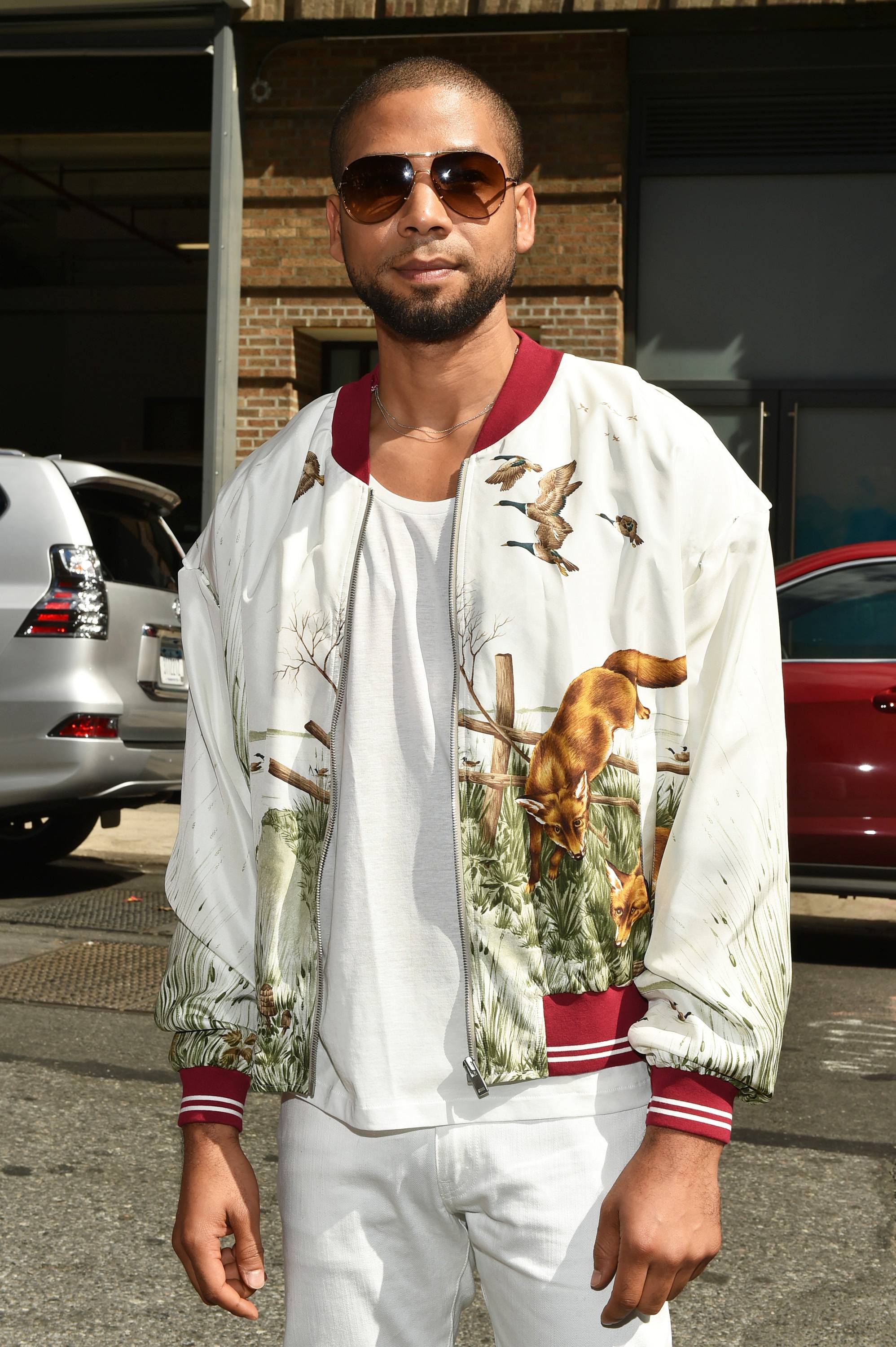 Jussie Smollett found an unwelcome comments in his mentions on Monday, after Black Lives Matter activist and Baltimore mayoral candidate Deray McKesson posted a pic of the two of them hanging out over the weekend.
A troll took things too far by posting a lewd comment on the pic, and the Empire star let him have it.
Clearly, Jesse knows how to fight fire with fire:
As for what Jussie and Deray were actually doing over the weekend, hopefully we'll find out soon!