'Real Housewives' Porsha Williams On How Racism Impacted Her Miscarriage
"Married to Medicine" doctors sat in on the discussion.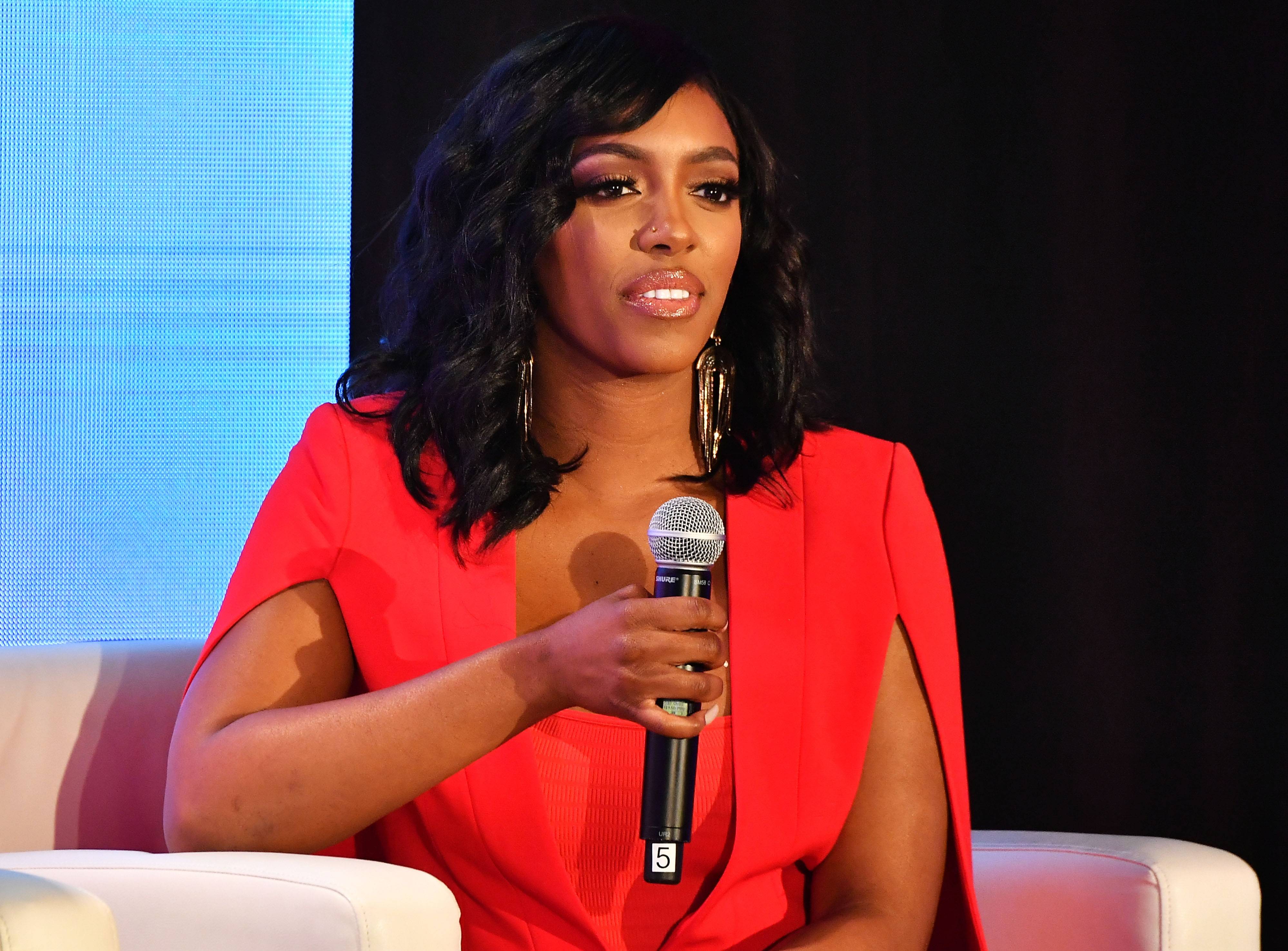 Real Housewives of Atlanta star Porsha Williams shared her story about her miscarriage during a roundtable discussion about systemic racism in the medical field. 
Before giving birth to her daughter, Pilar Jhena McKinley, Williams suffered a miscarriage that she will never forget. 
"With my first miscarriage, I was actually sent home about three or four different times telling them that I was in pain, and I felt like I was going to have a miscarriage," Williams said. "And it just goes back to doctors feeling like Black women have this serious threshold for pain."
Anesthesiologist, Dr. Britten Cole from Married to Medicine Los Angeles described the systemic racism she witnessed and explained the difference between the treatment Black and white patients.
"This is real. The disparities are huge," said Dr. Britten. "The disparities within the medical community itself, within the healthcare staff. We have our own battles we're fighting among other doctors.
She continued: "There's no support in the system for us as physicians. That's why most of these academic institutions don't have Black physicians to take care of the Black community, because they end up shifting them out, because they get pushed out because it's a hostile environment."
Emergency Room Dr. Eugene Harris from Married to Medicine, who also sat in on the roundtable, shared that racism has a long history of impacting the medical community.
"We shouldn't be 5 to 7 percent of doctors in the country. And then when Black doctors, we make it, we are able to help Black patients and we're able to help our white physician counterparts relate better to Black patients as well. We have to have a seat at the table to enact change."