Sorry, Jay: Samsung Isn't Buying Tidal
The company denied rumors of an impending deal.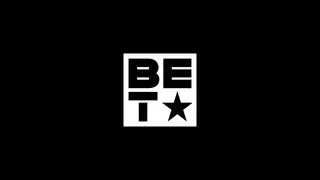 Despite the whispers that Samsung was interested in acquiring Jay Z's streaming service TIDAL, the popular cellphone company has announced that it does not, in fact, plan on making the move.
A company spokesperson released a statement to Variety to clarify that the rumors were just, well, rumors: "The rumor of Samsung acquiring TIDAL is not true," the statement reads. 
There have been rumors of a Samsung acquisition for about a year, especially considering the company's close relationship with the Roc Nation mogul (the telecom giant bought millions of copies of Jay's last album to give for free to it's customers). As for TIDAL, while the company faced some hardships early on, the company has surged as of late and was recently valued at over $100 million.
The rumors intensified when reports started circulating that Samsung's own stearming service, Milk Music, will likely shut down.
Much of the TIDAL surge is thanks for Kanye West's exclusive deal over his recent album The Life of Pablo. West has been on a creative outpouring as of late, releasing music nearly every week. Catch on Yeezy's latest with BET Breaks, below:
(Photo: Larry Busacca/Getty Images for Samsung)